~ Shinjo-kun, travelling around looking for his extinct Japanese River Otter friends ~
Today, Shinjo-kun decided to continue and explore Susaki Station surroundings.
Walking in the shopping area in front of Susaki Station...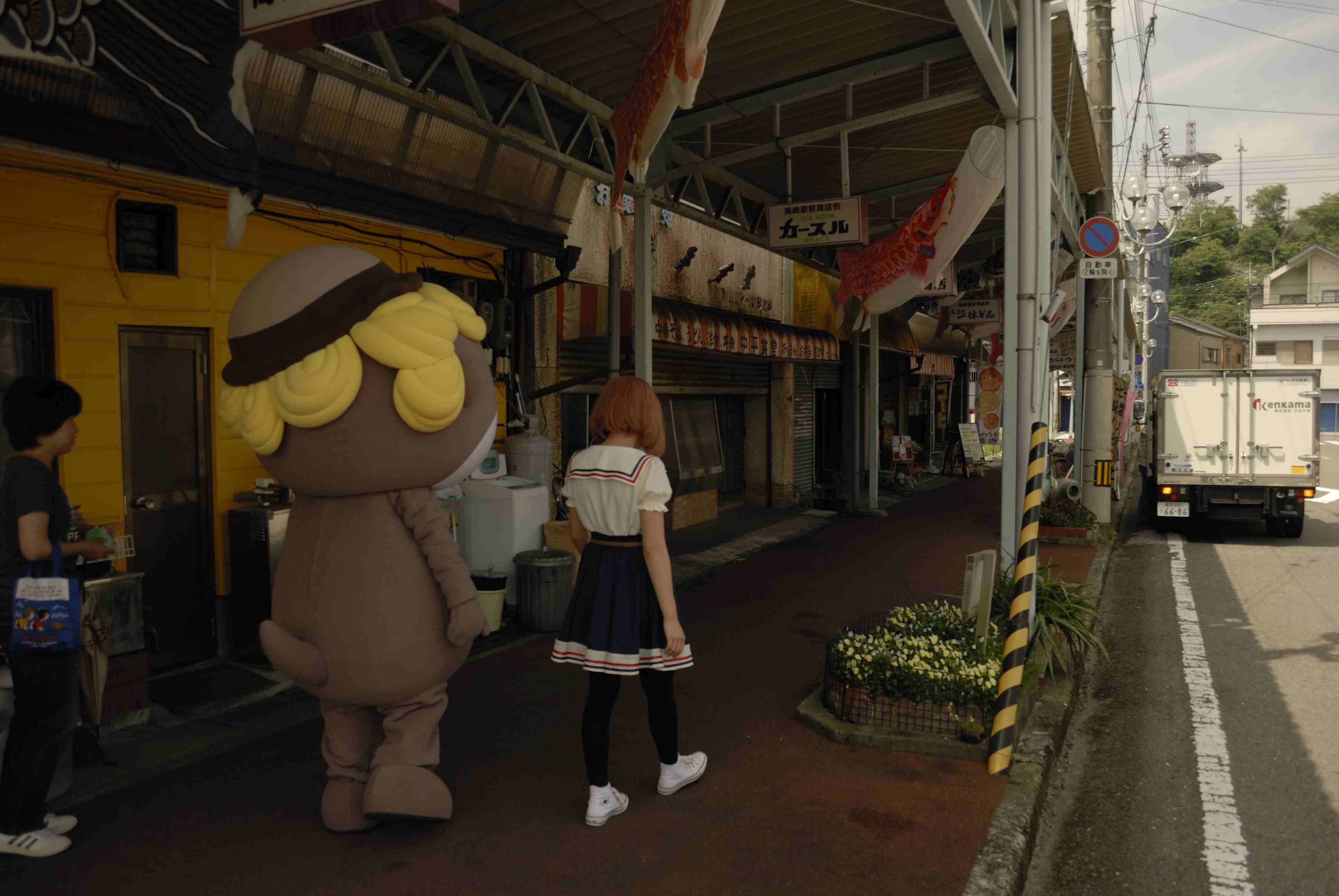 Saki-chan: "I wonder if there is any otter in the neighborhood...?"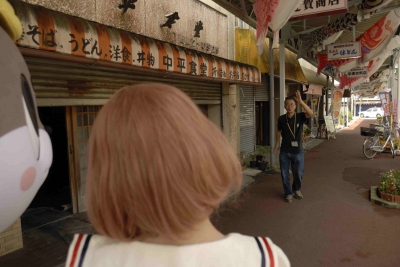 "Hey! Shinjo-kun!"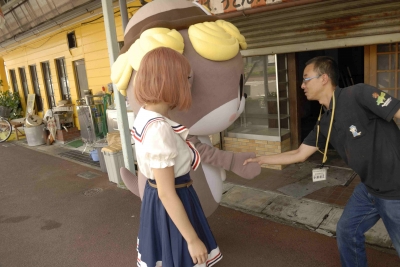 "I'm Pikuchi."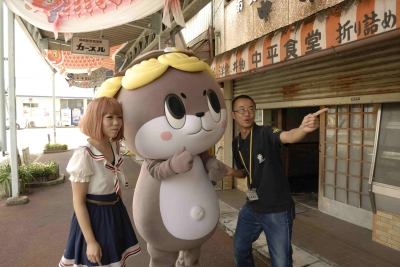 "I work in that shop, so come and take a look!"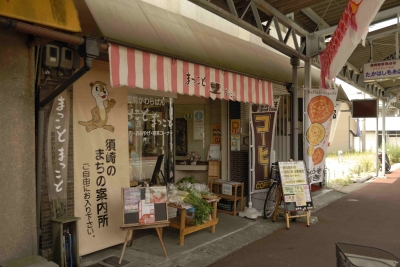 The shop is called "Eki Mae Kawaraban Makkoto Makkoto",
it acts as a Susaki tourist information center and also sells souvenirs.
It is the first place to go if you want to visit Susaki!
Pikuchi-san: "Look! We sell grilled otter, it's very popular!!"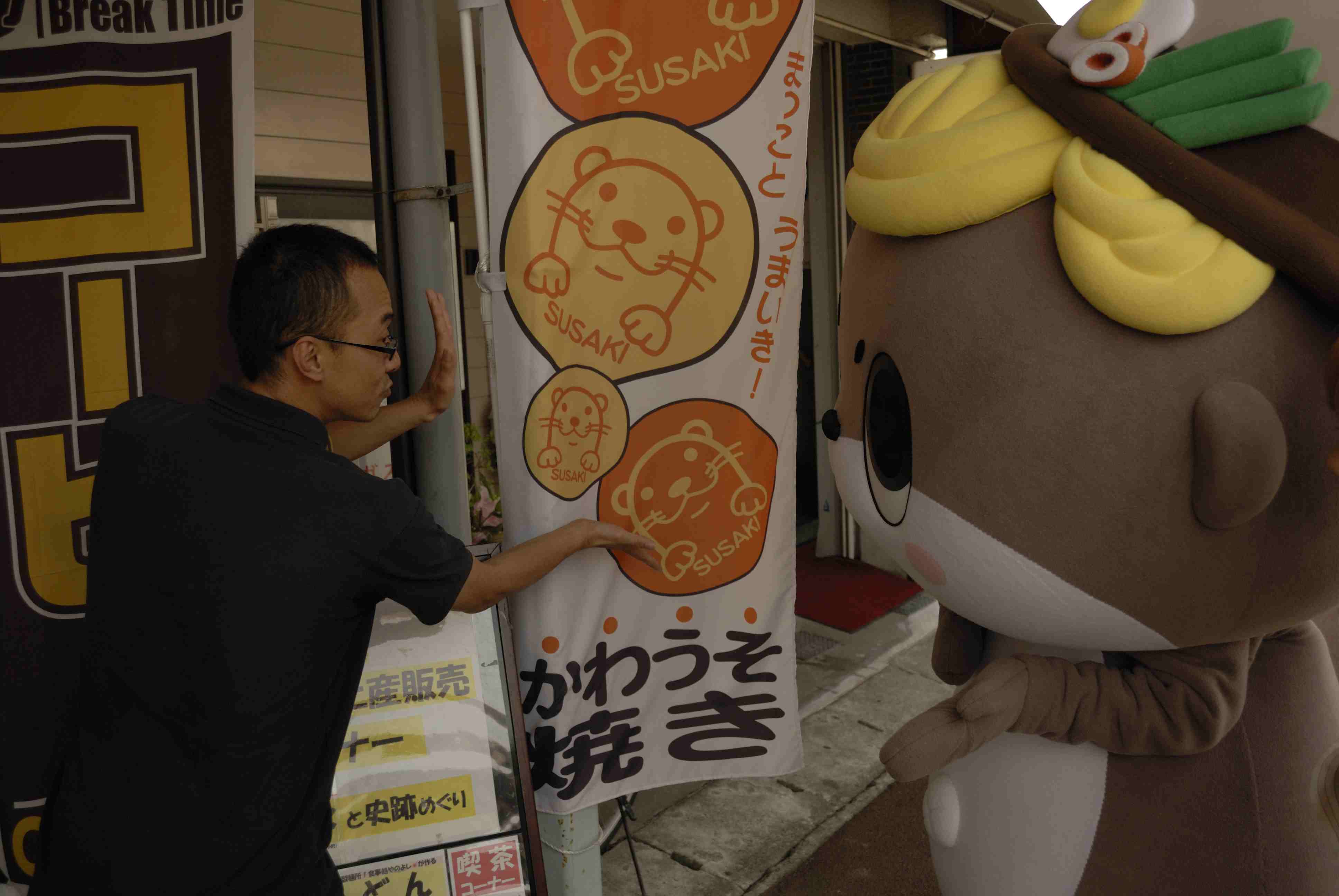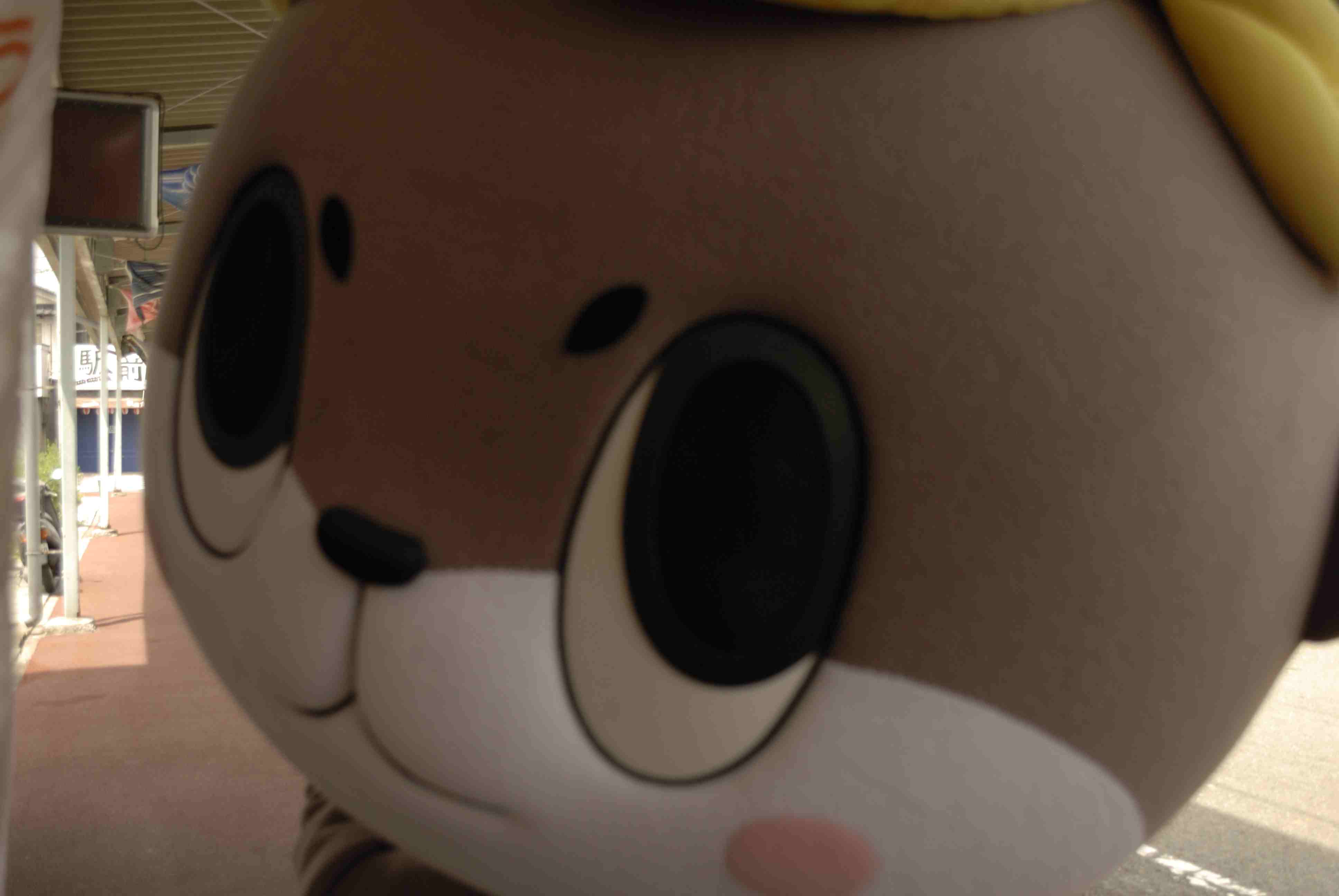 Pikuchi-san: "Yeah! It's super cute and delicious!!!!!!!"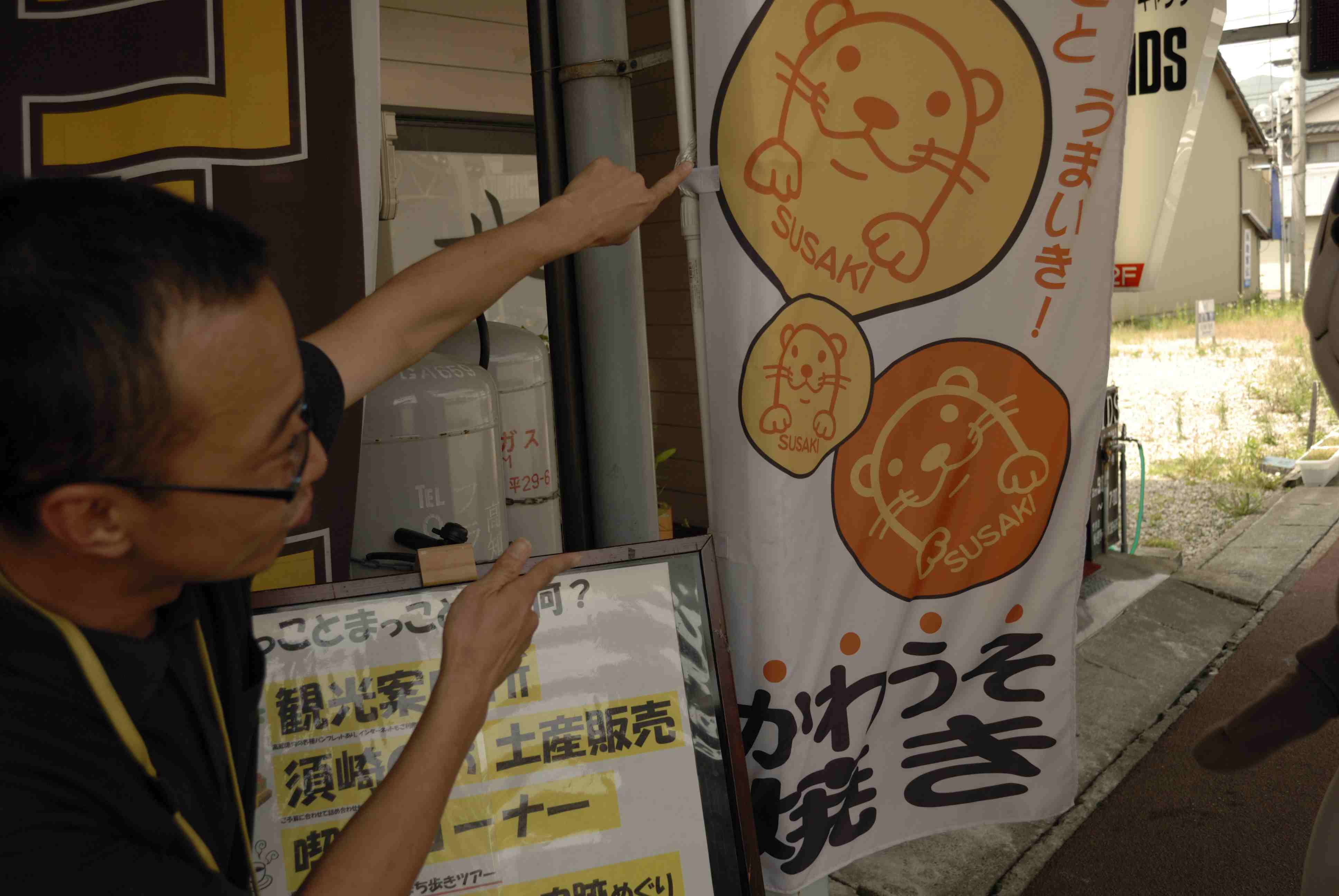 </ div>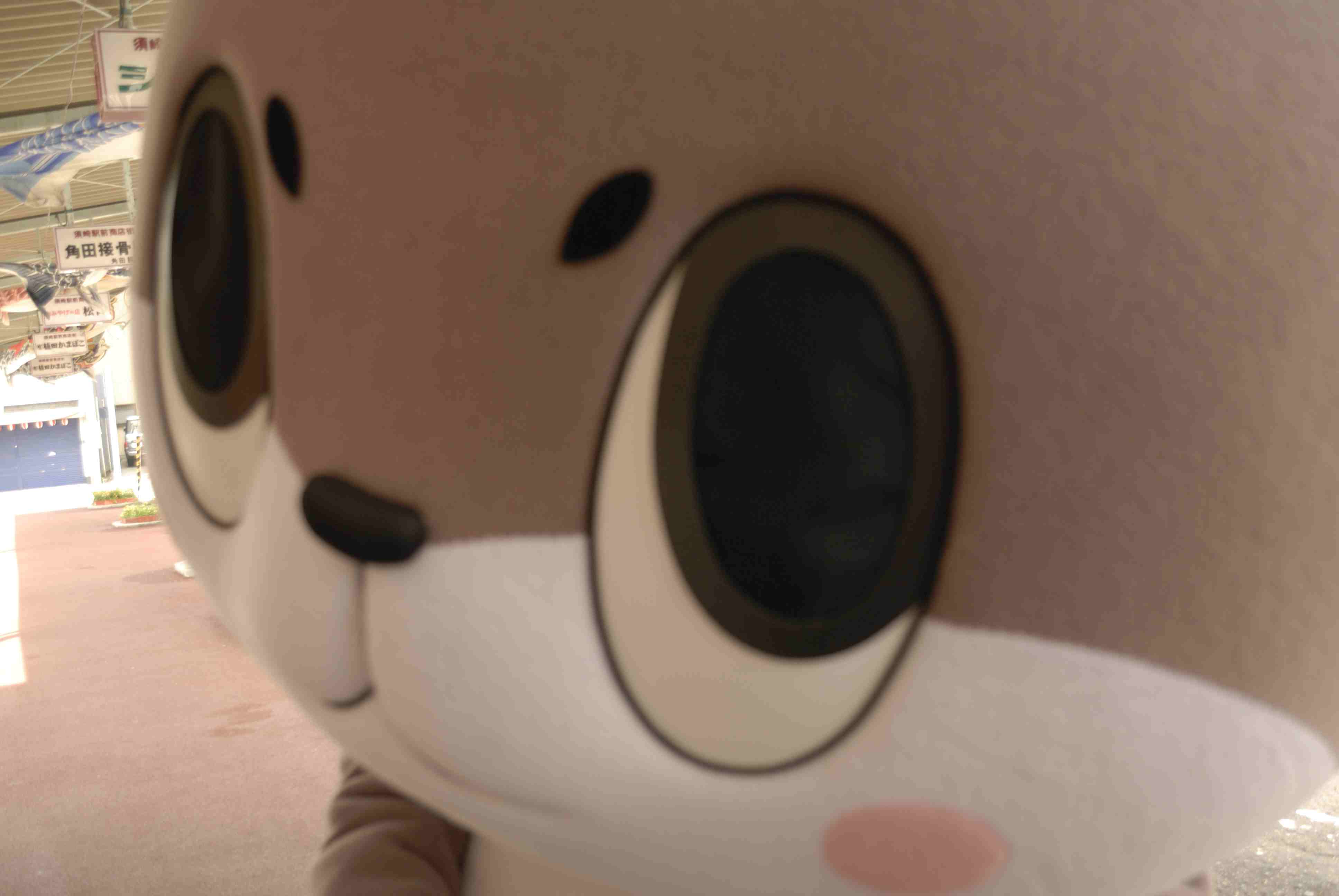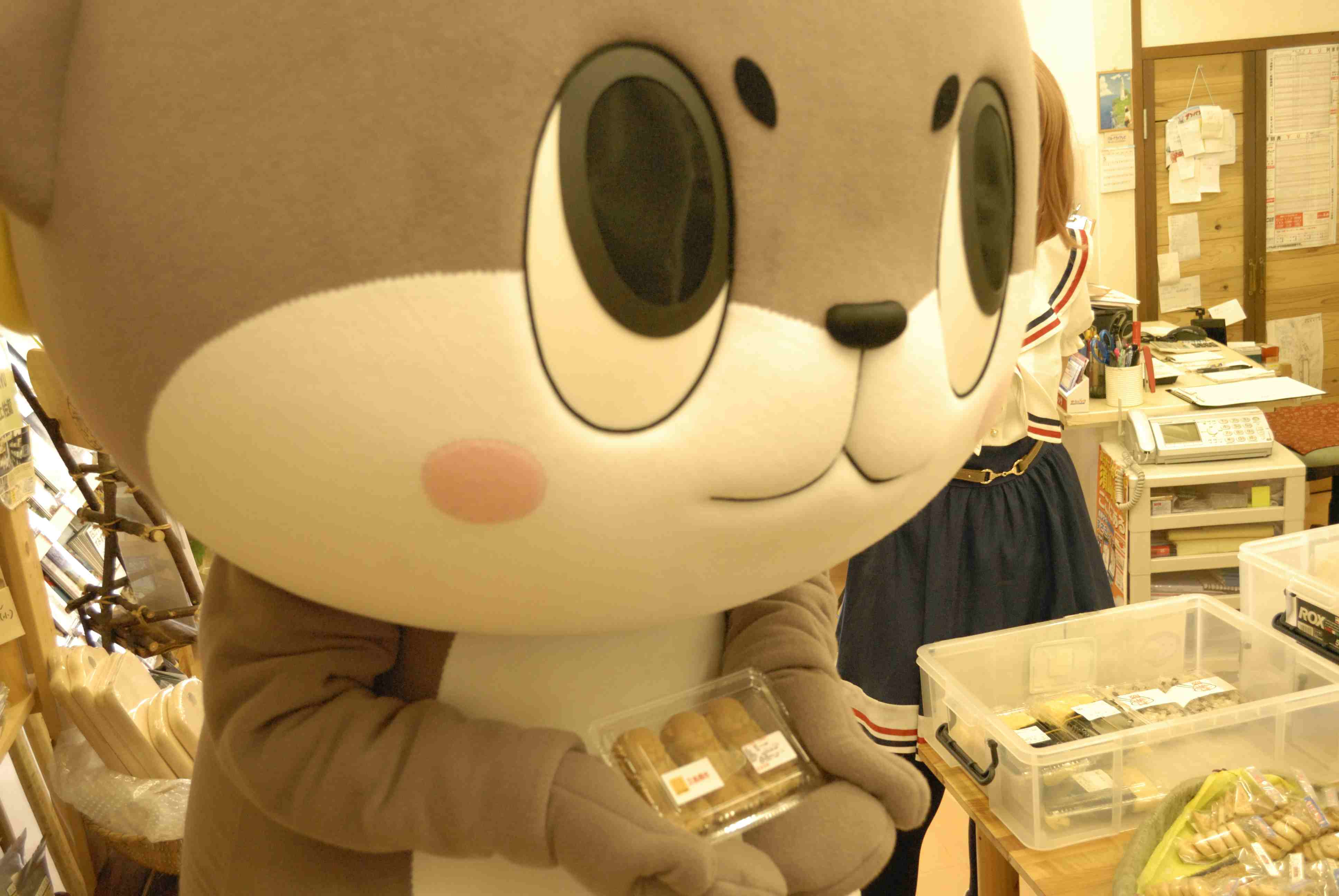 Shinjo is actually very glad he bought some grilled otter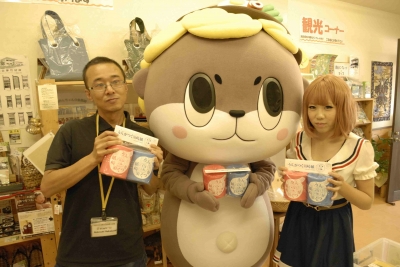 We count on you for the "Lucky Susaki" toilet paper with its prints with Susaki gourmet foods and quizz ☆