Shinjo-kun: "Hey, Saki-chan, do you know Sodayama?"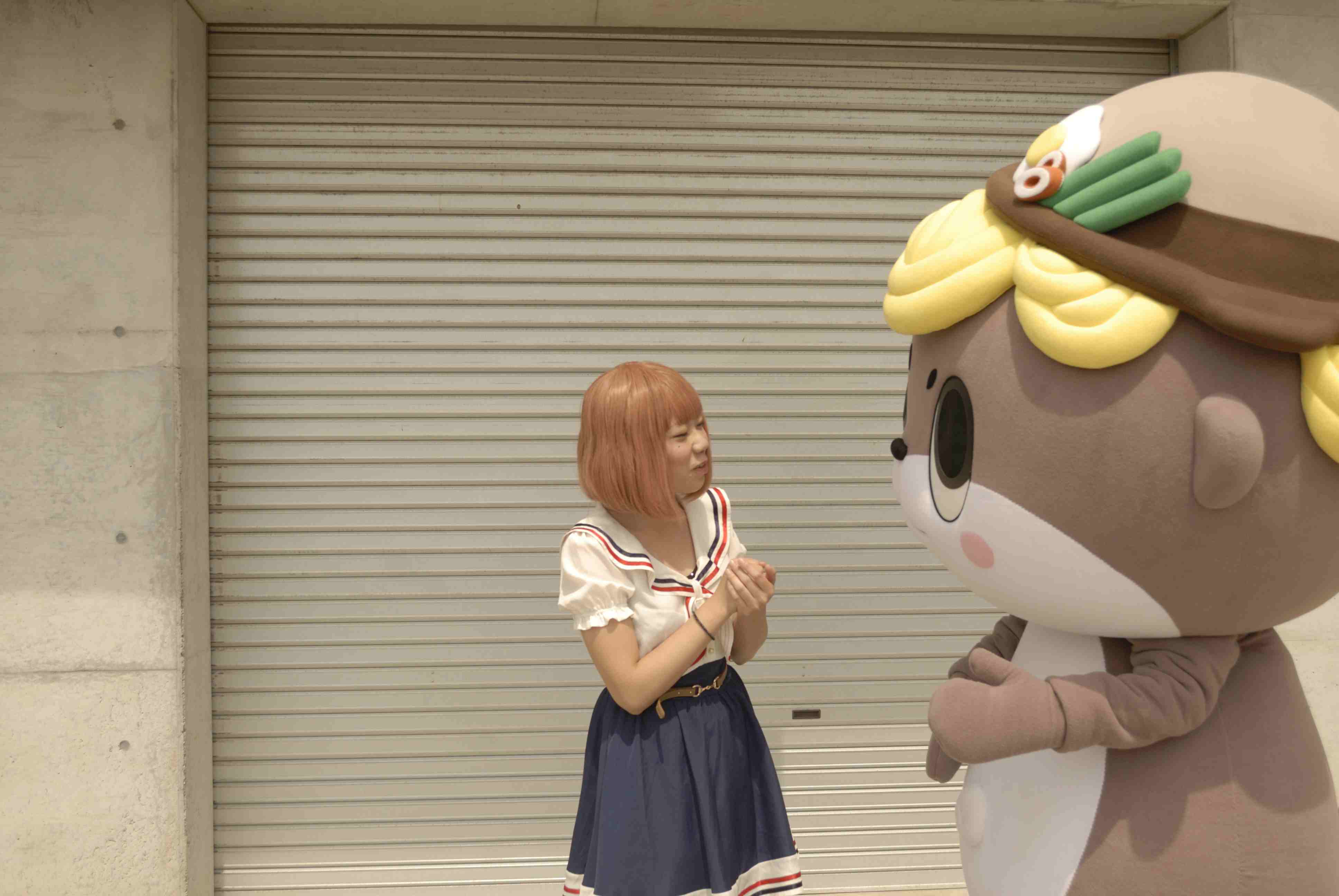 Saki-chan: "Of course I know the song! ☆ The chief of the Soda village ♪ drank soda ♪ right?"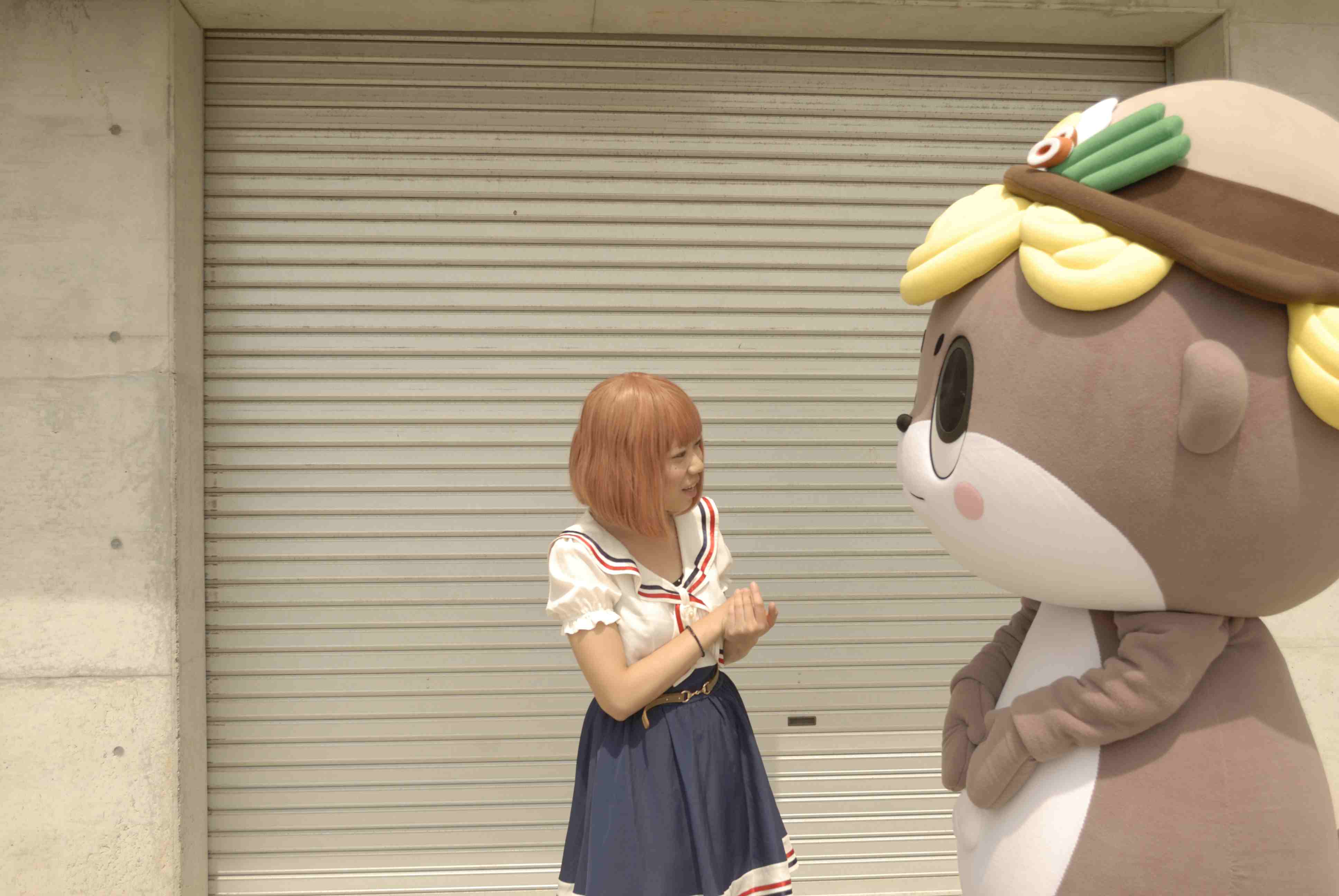 Shinjo-kun: "Yes! I too want to drink soda at Sodayama ☆"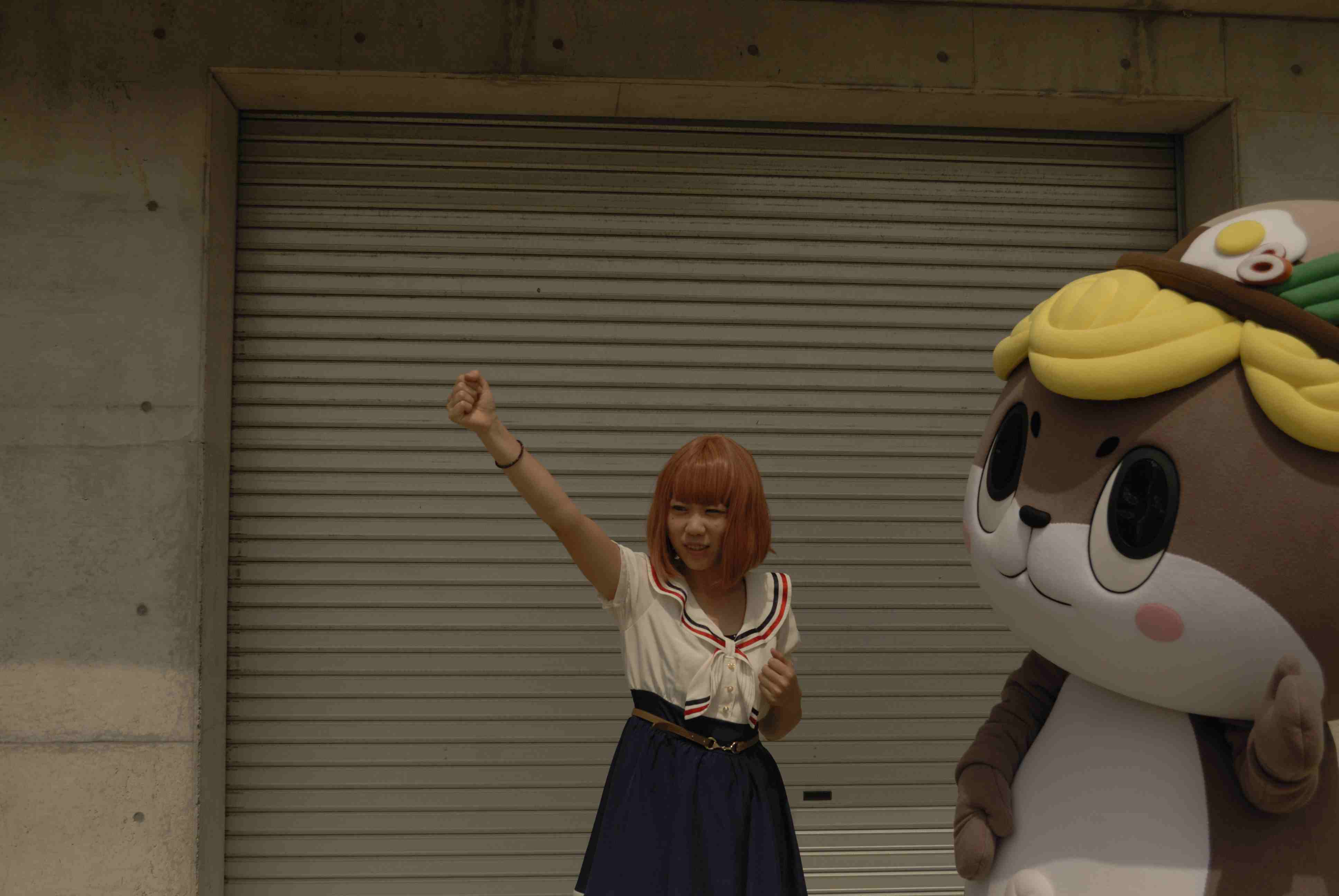 "OK so let's go then! Let's buy soda and go to Sodayama!"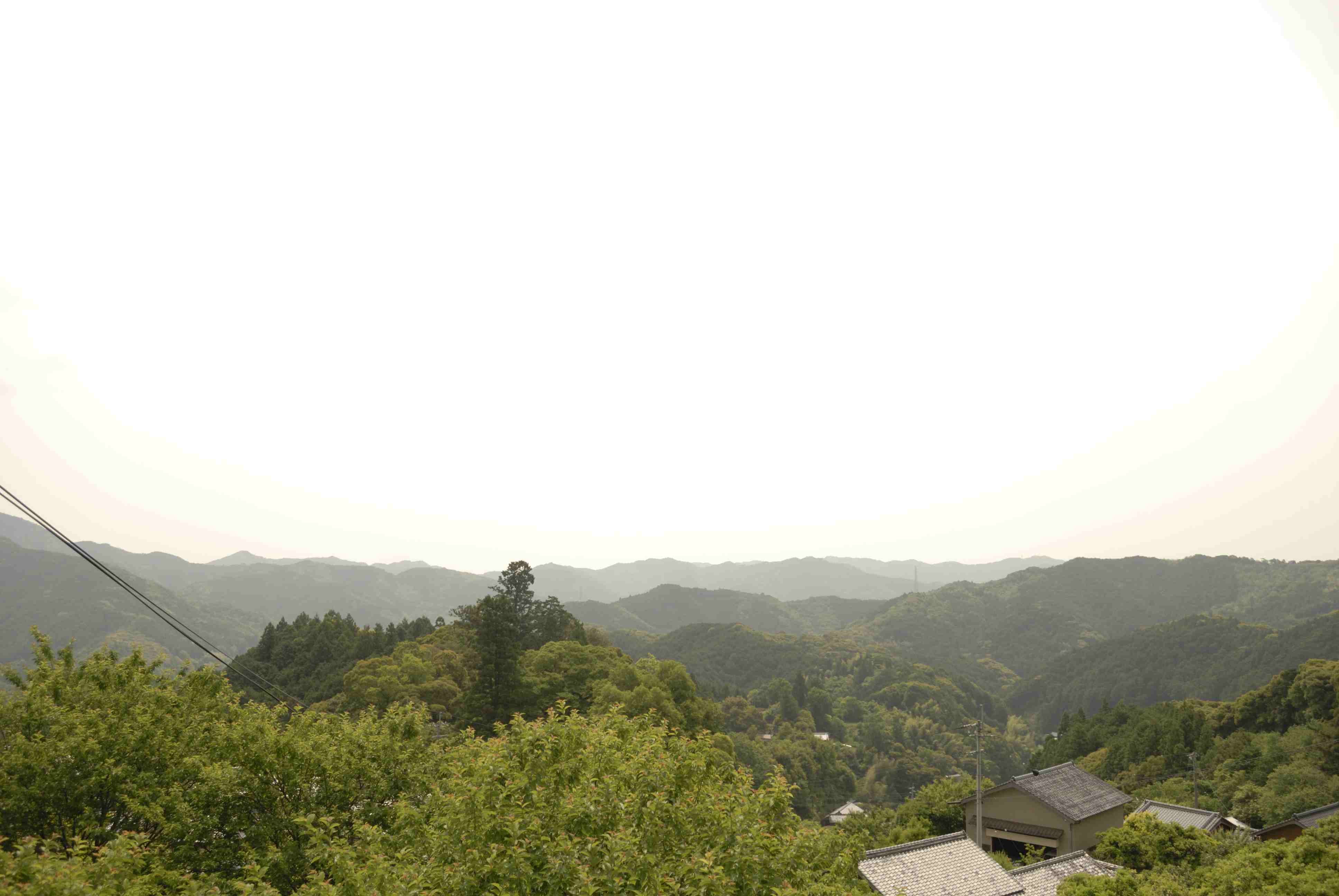 So we arrived at Sodayama
That place is called "Yukiwari Zakura", the cherry blossoms announce the end of winter.
It's one of the wonders of Sodayama, with the Sodayama hot springs,
which are amongst the most famous of Japan.
And the weather is nice ☆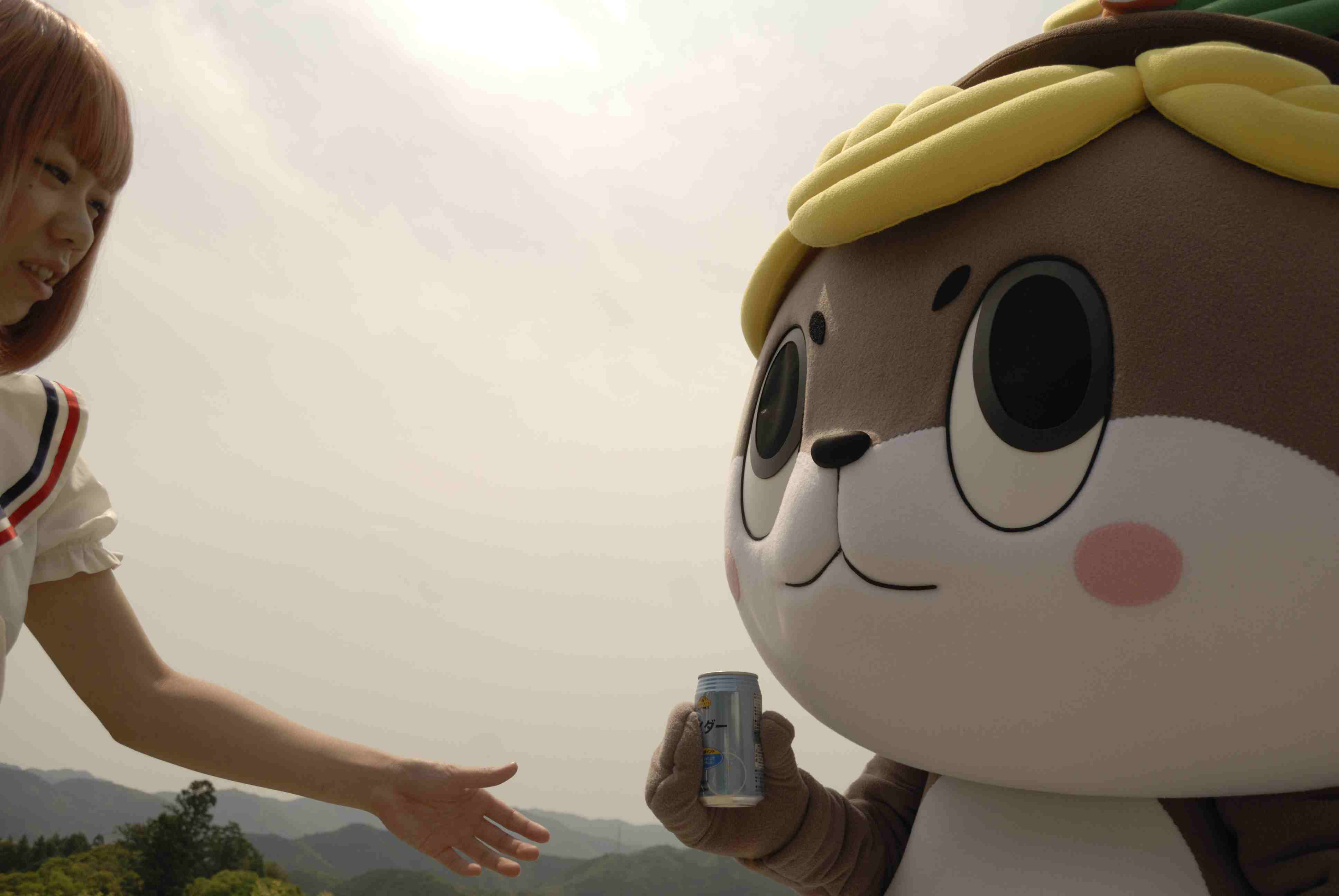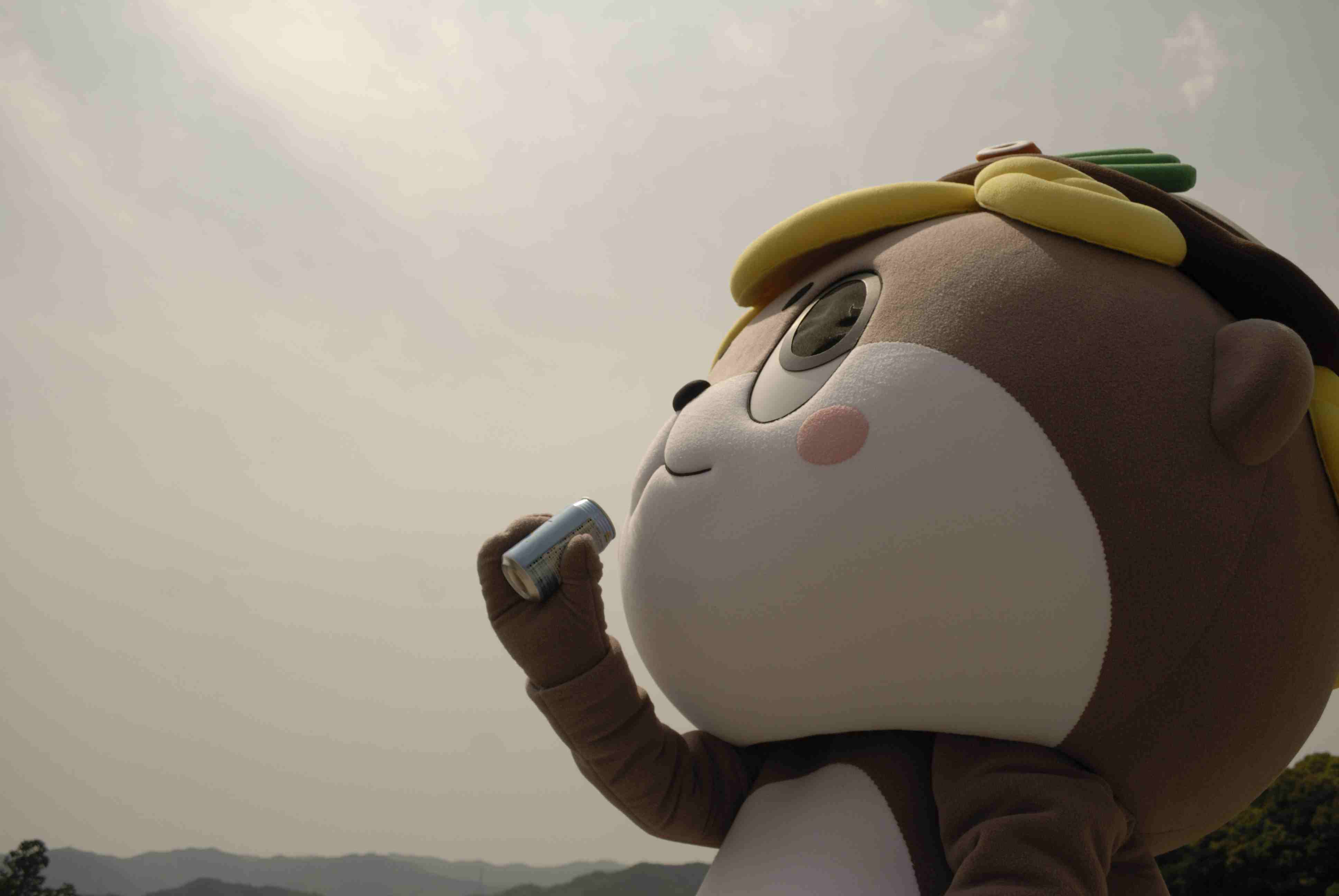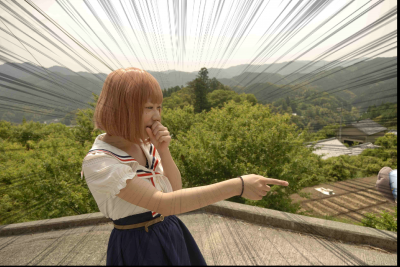 "Shinjo-kun!! I... It's...!!!!!!!!!!!"