~ Shinjo-kun, travelling around looking for his extinct Japanese River Otter friends, and Saki-chan,
the Shinjo River faerie Today, Shinjo-kun got an idea ~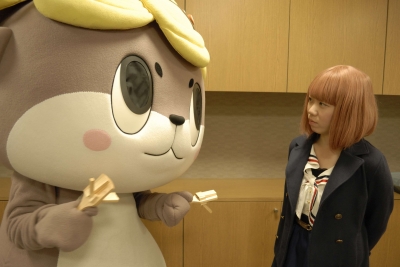 Shinjo-kun: "Hey, Hey, Saki-chan ☆ Do you know the Yosakoi?"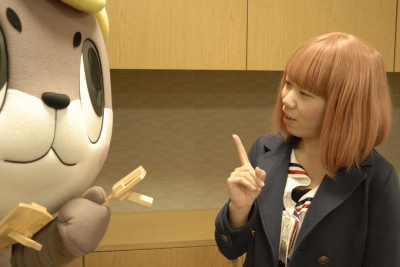 Saki-chan: "Of course I know! ☆
Tosa no Kouchi no Harimaya bashide ~ ♪
Bousan kanzashi kau wo mita ~ ♪
YOSAKOI YOSAKOI ♪
It's the song you dance to
While shaking Naruko.
Everyone in Kochi knows that!"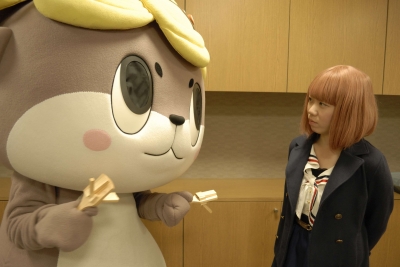 Shinjo-kun: "You're right ☆
It's about someone that saw a monk buying a Kanzashi hairpin
On the Hariyama bridge, in Kochi, Tosa...
So I thought about a "unyosakoi song"
Listen listen ☆"
Saki-chan: "Okay ☆"
☆☆ UnYosakoi song by: Shinjo-kun ☆☆
It's not ~ ♪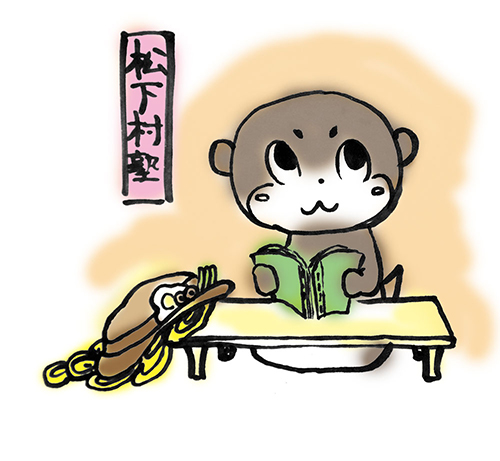 Tosaaaaaaa ~ ♪
It's not ~ ♪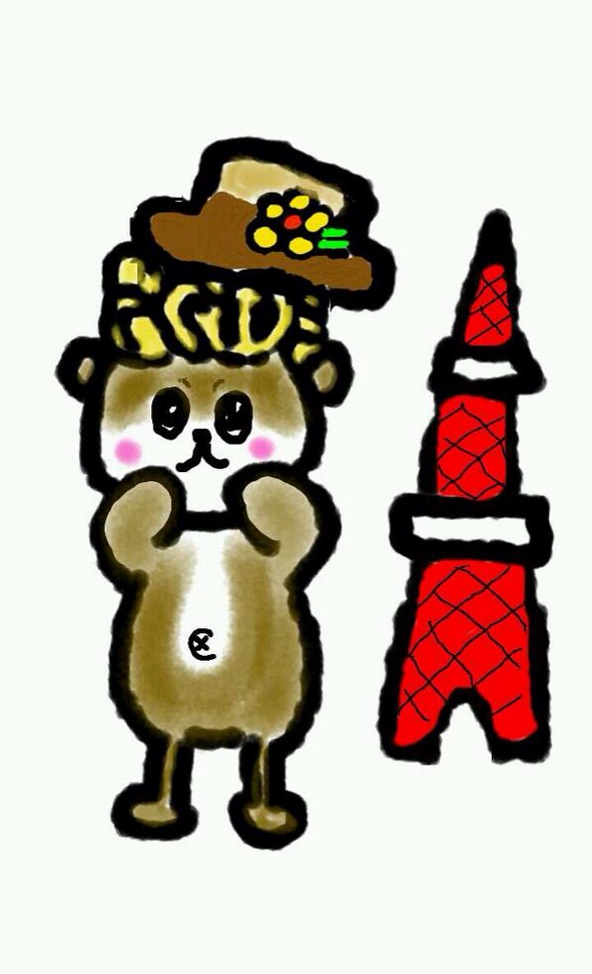 Kochiiiiiii ~ ♪
It's not ~ ♪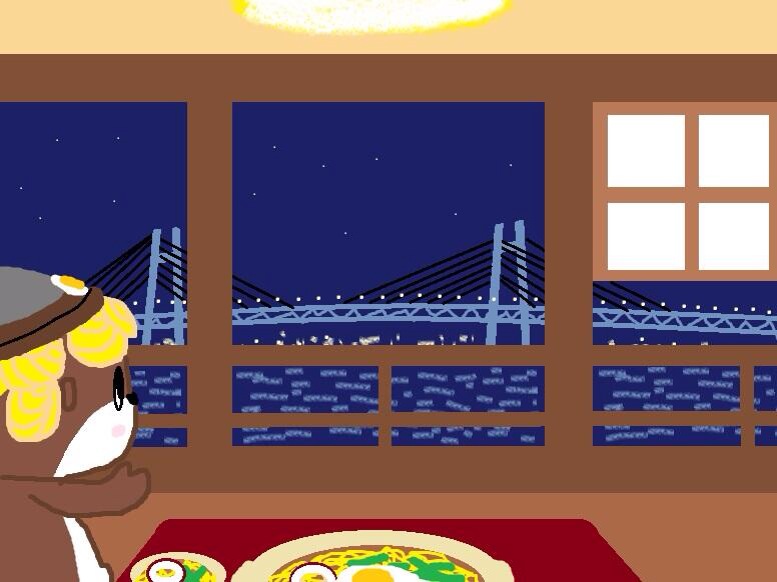 The Hariyama briiiiiiidge!!
And the mooooooonk ~
That bouuuuuuught ~
A kanzaaaaaaashiiiiiii ~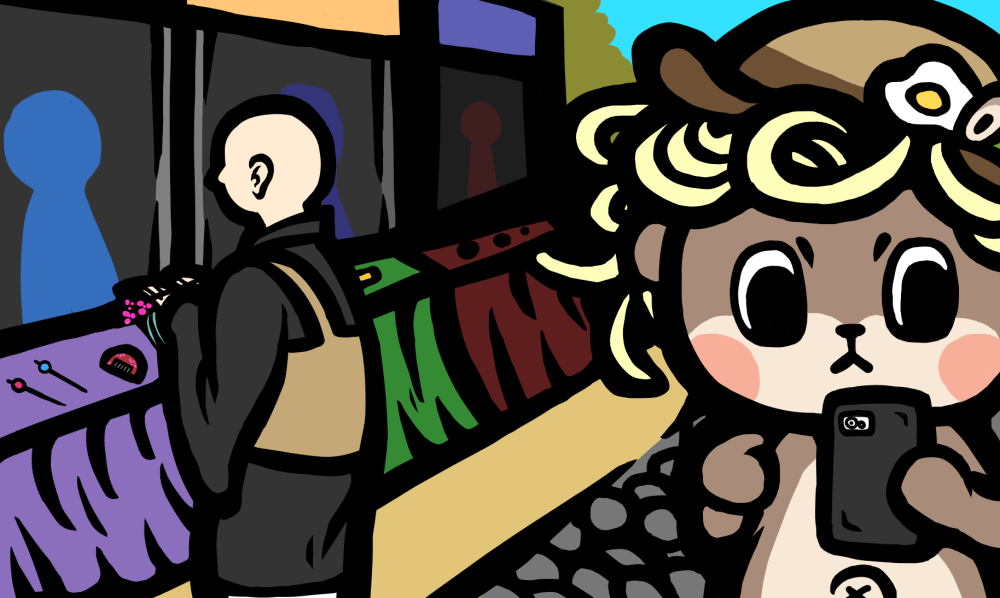 !!!!! I DIDN'T SEE ANYTHING !!!!!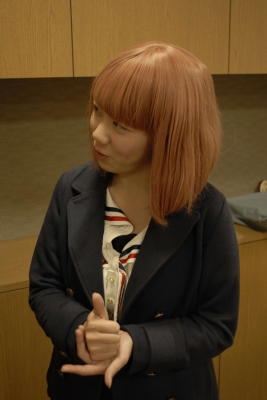 Saki-chan: "......."
_人人人人人人人人人人人人人人人_
>   It's the UNYOSAKOI !   <
 ̄Y^Y^Y^Y^Y^Y^Y^Y^Y^Y^Y^Y^ ̄