~ Happy New Year to all of you! And thank you for sending me New Year's Cards. Thank you from the bottom of my heart! ~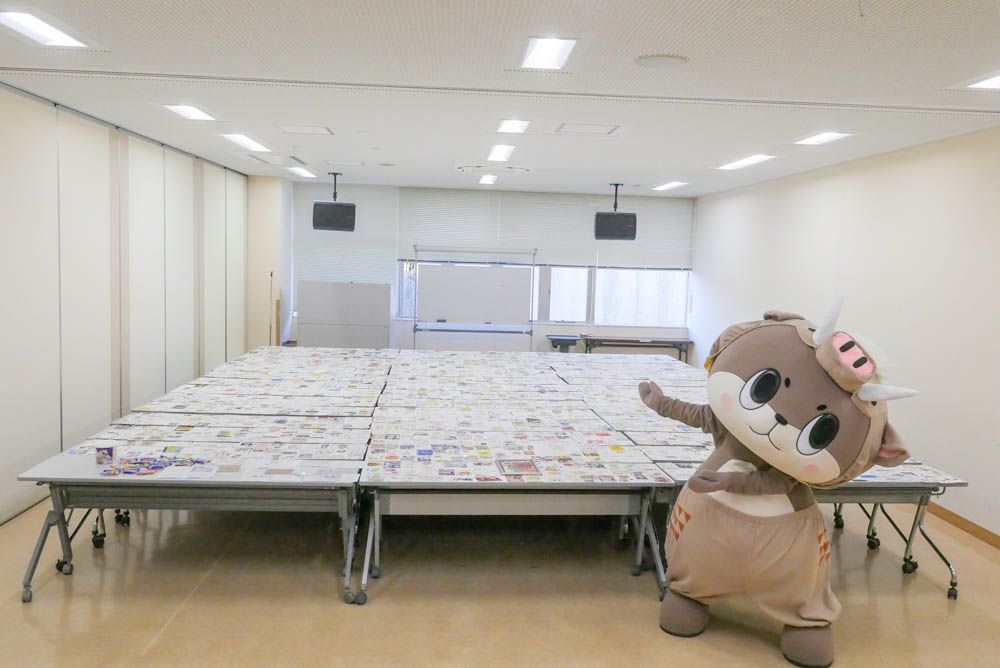 This year I also got cards from overseas.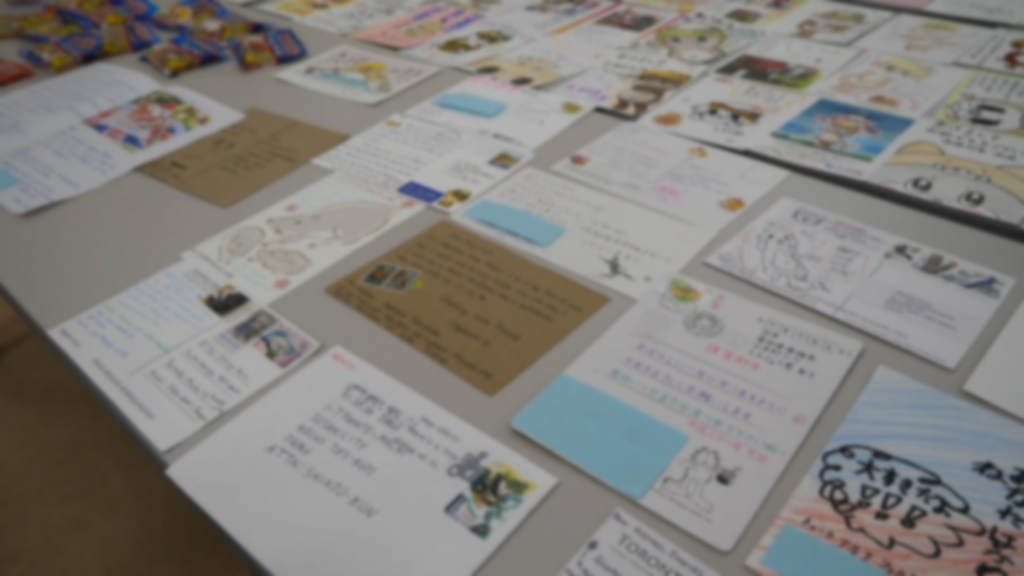 I got cards from France, Italy, from the USA, Hong Kong, Taiwan, Korea, Thailand... With the ones from Japan I got more than 2200 cards!




It made me cry with happiness!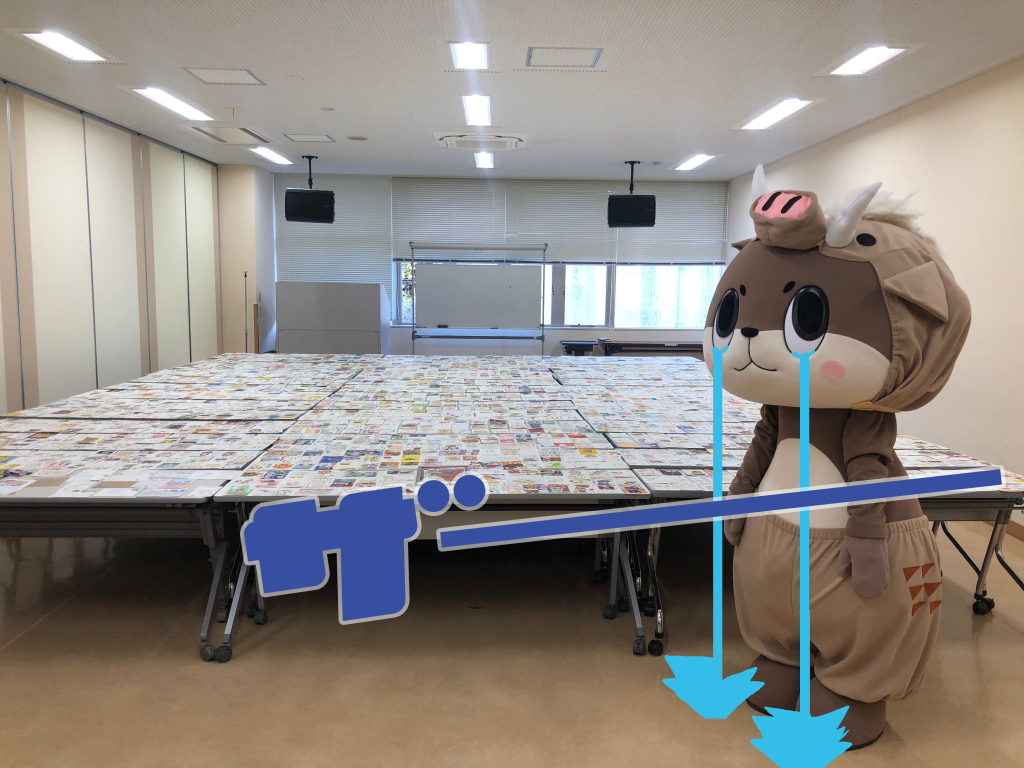 Shinjo-kun: "I'm soooooo happy!"
So just to say that I am doing my best to answer to you all.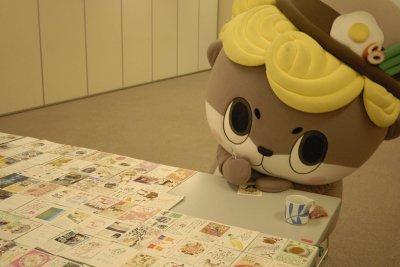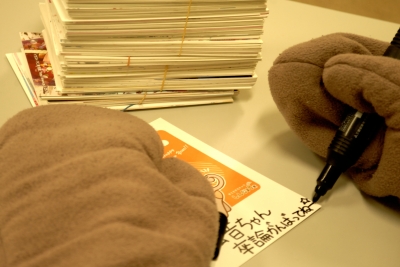 I am going to personally answer to all your cards,


So please bear with me!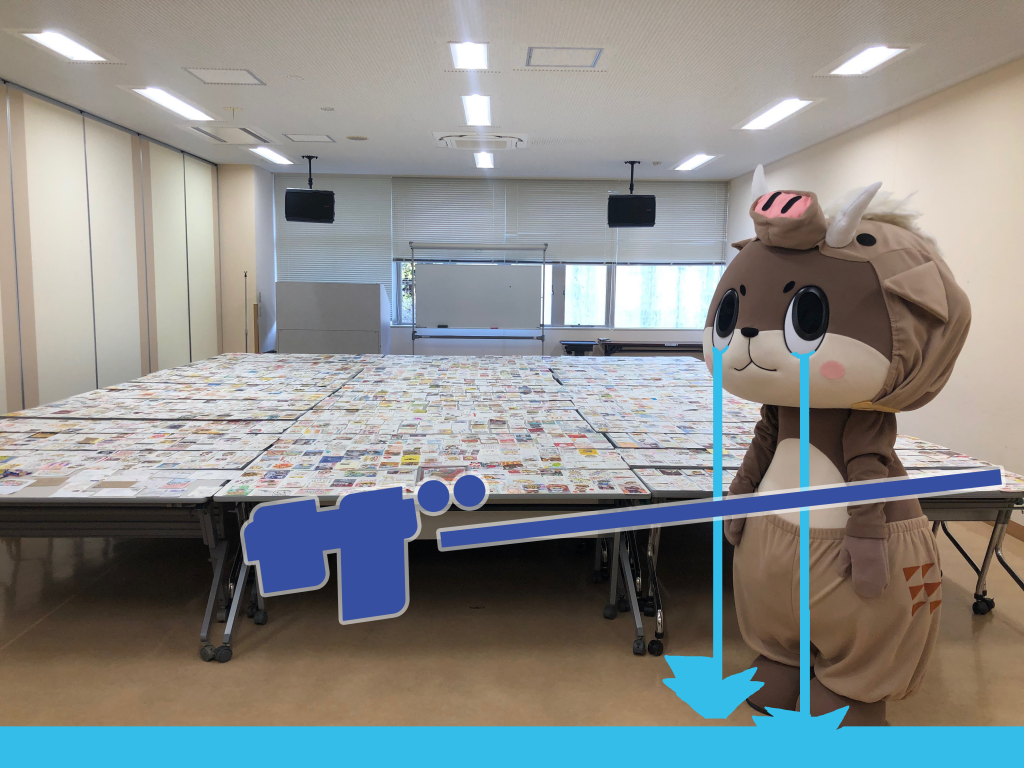 Also, the cards we got this year will be displayed at the Machikado Gallery in March, during the "Shinjo-kun, Susaki's adorable mascot" exhibition.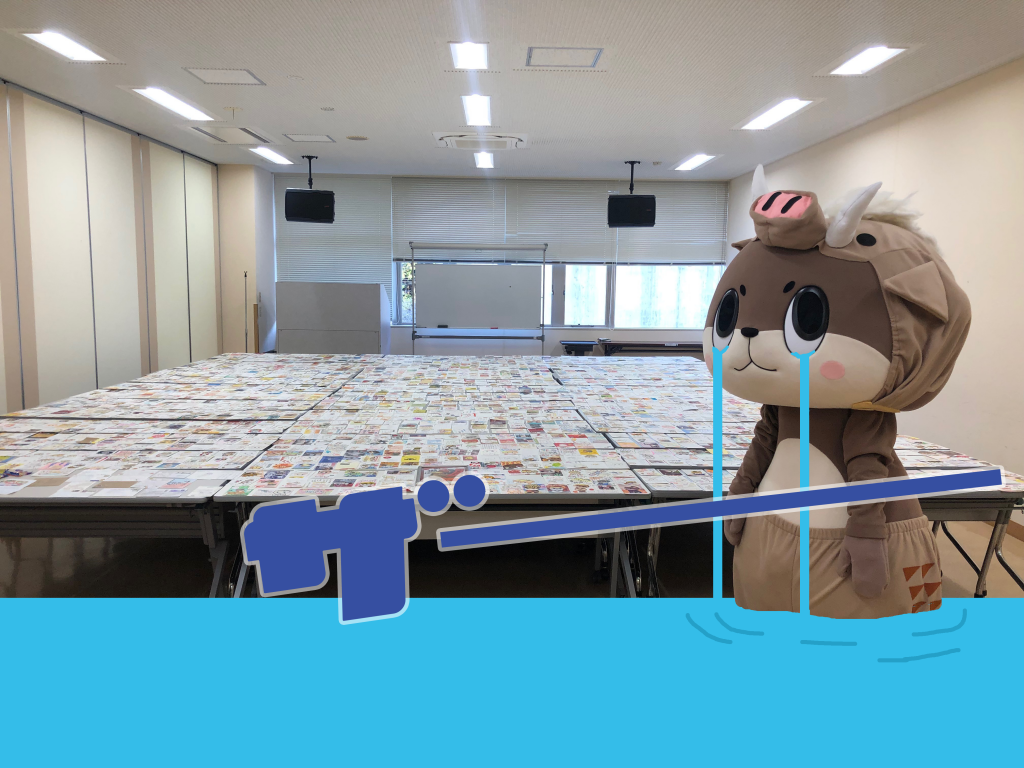 More details regarding the exhibition will be shared shortly, with an official announcement.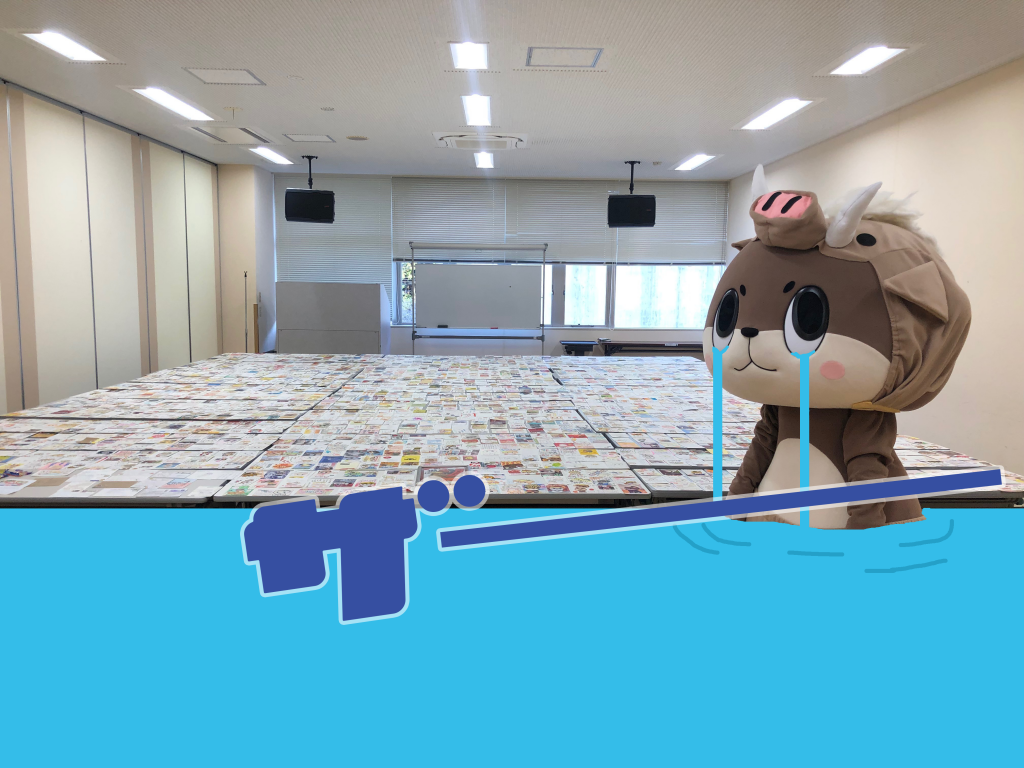 This year 10 of you will be randomly chosen to win an awesome original present!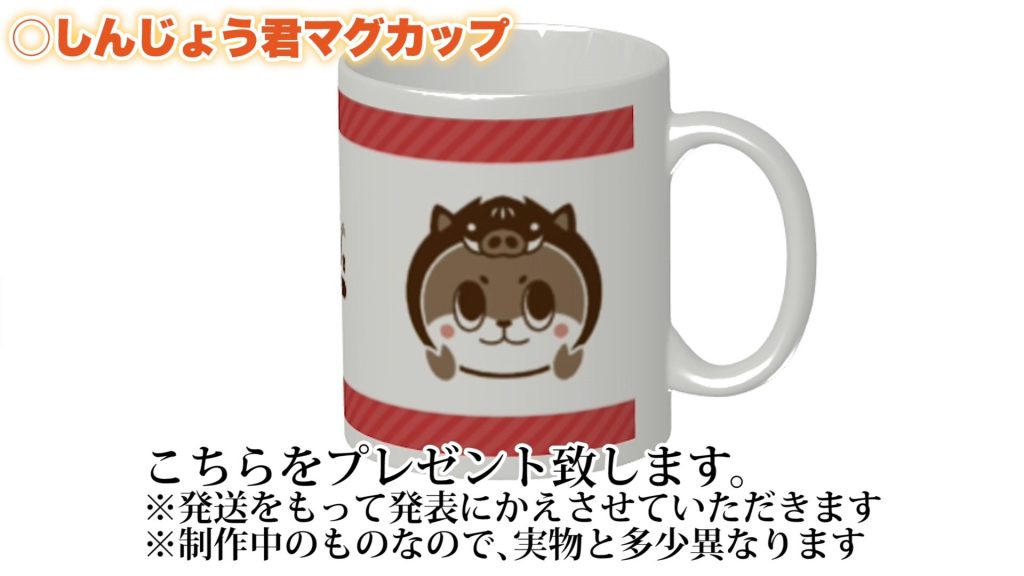 You can win
a Shinjo-kun mug
*we will contact you for the shipping
*the mug is still in production and may differ from the image
BUT PLEASE, PLEEEEEASE bear with me while waiting for your answer... (last year it almost took me the whole year)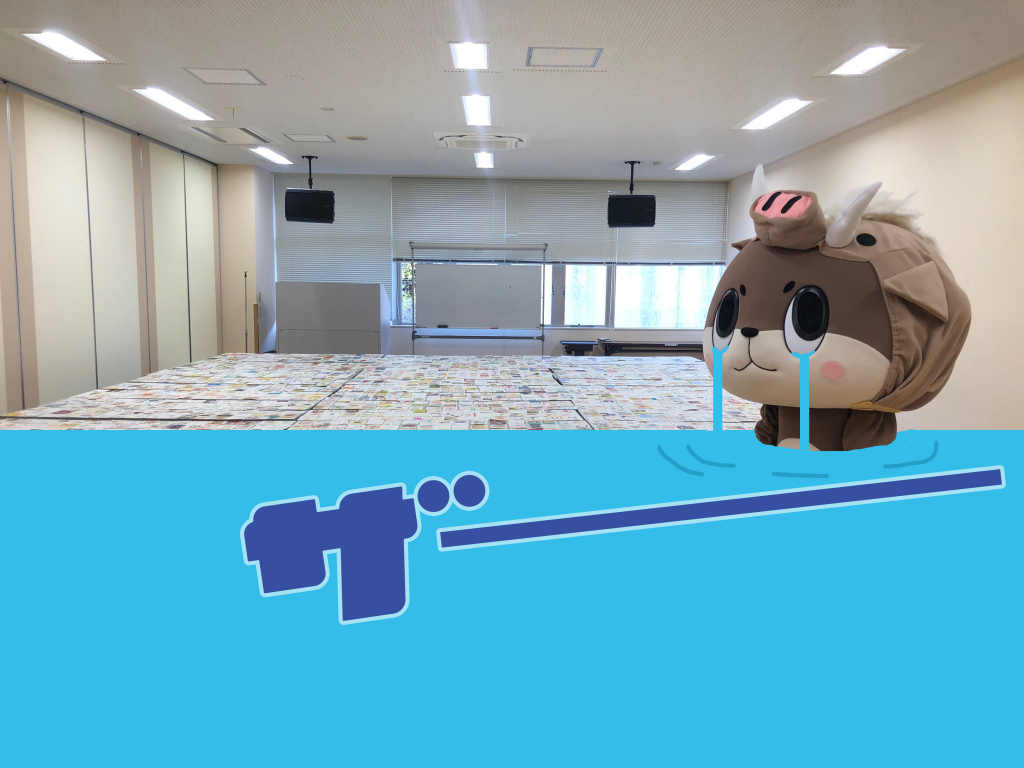 This I will once again try my best (but not too much) to make Susaki a fun place!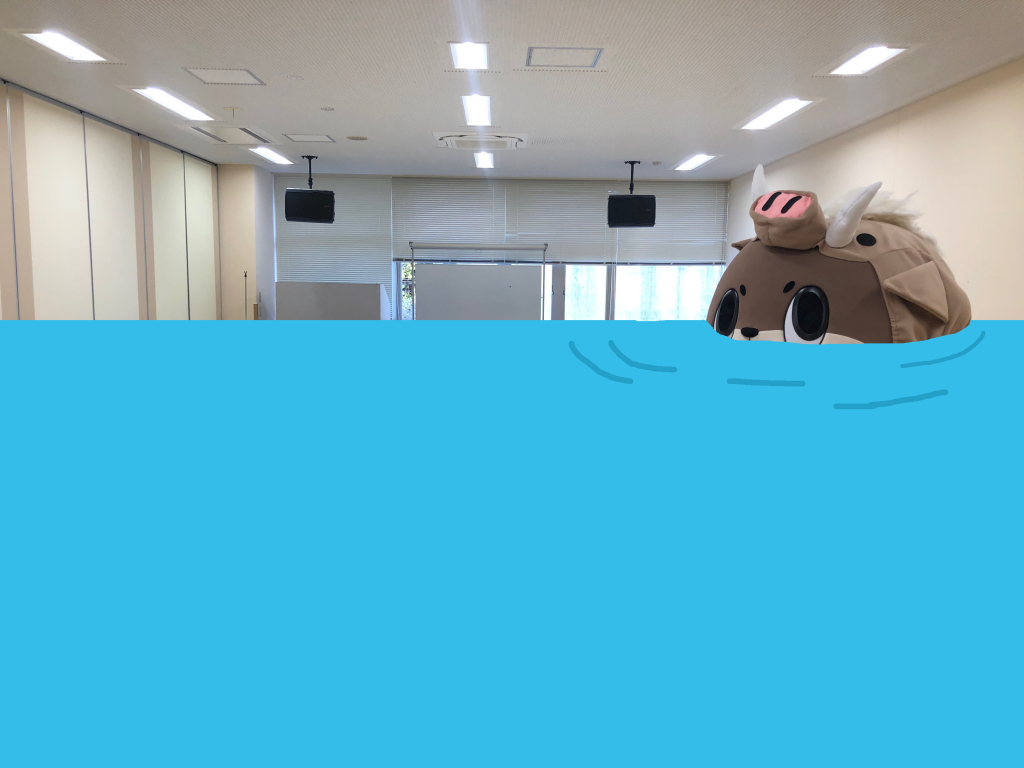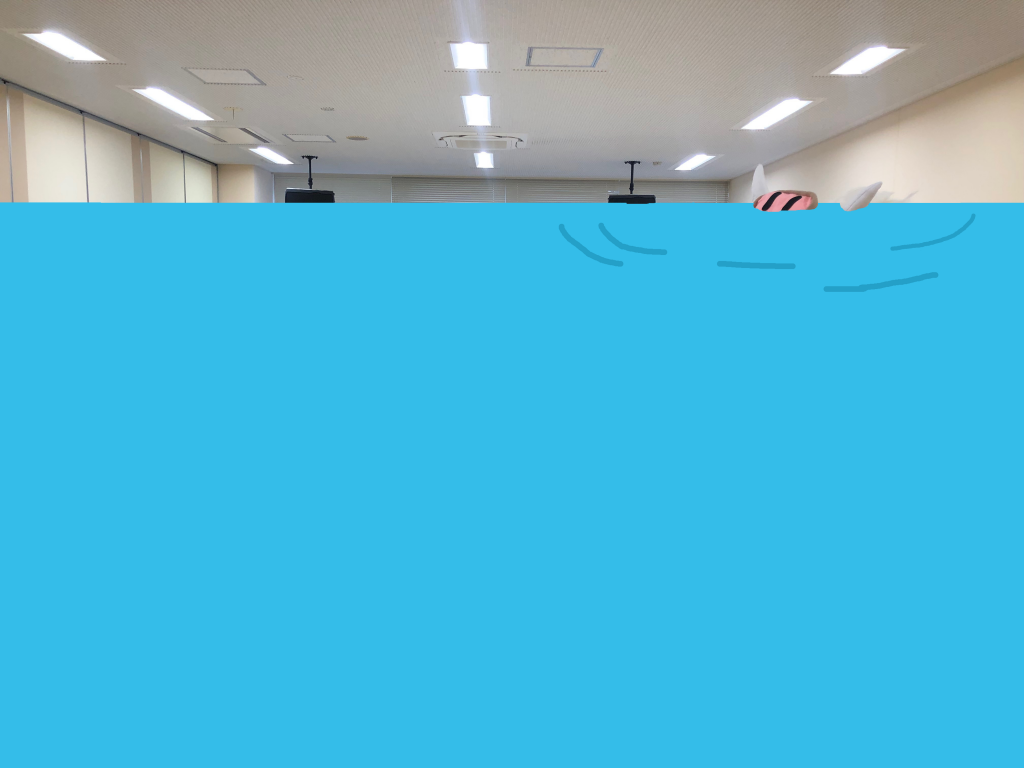 Thanks for all your cheering!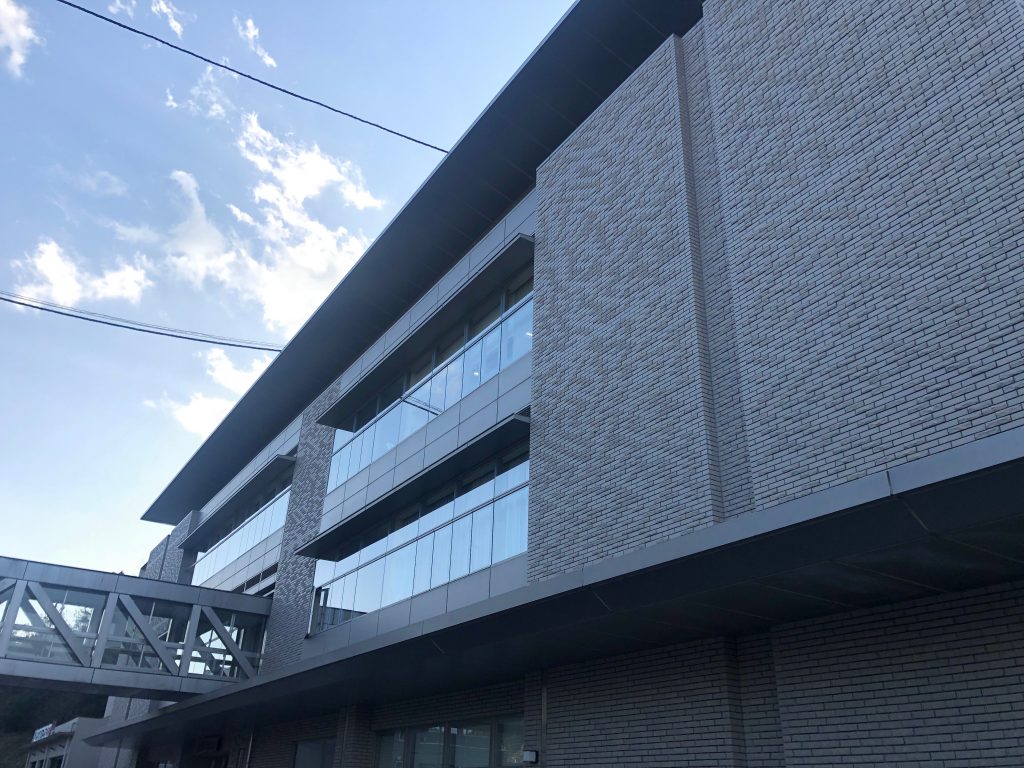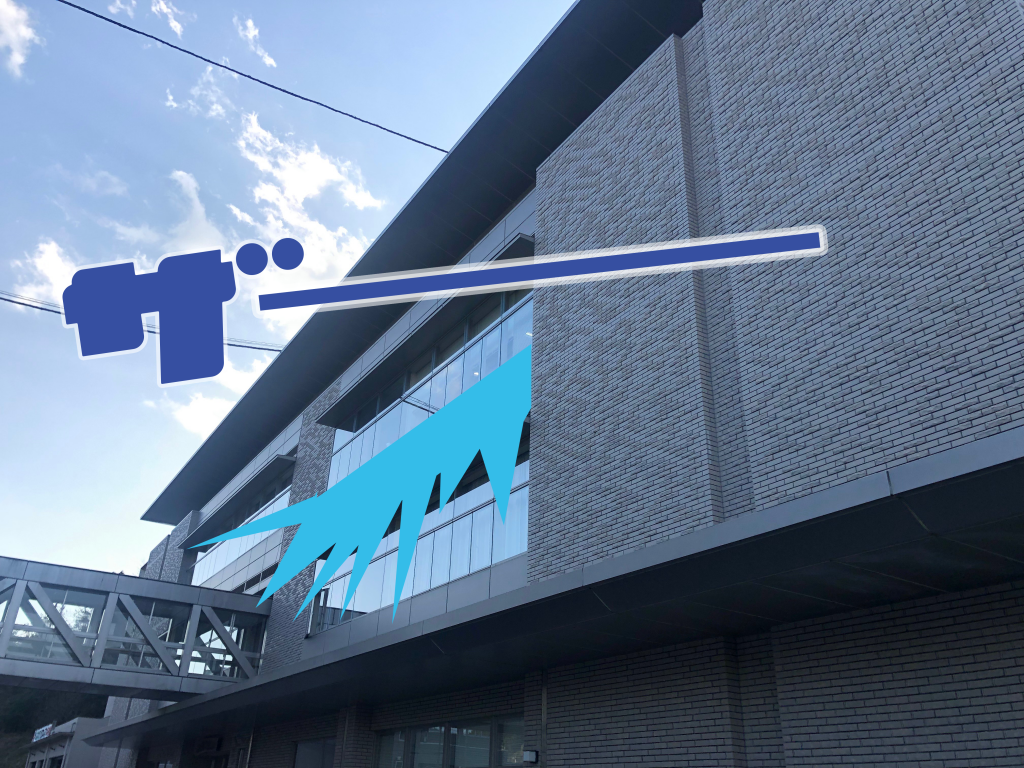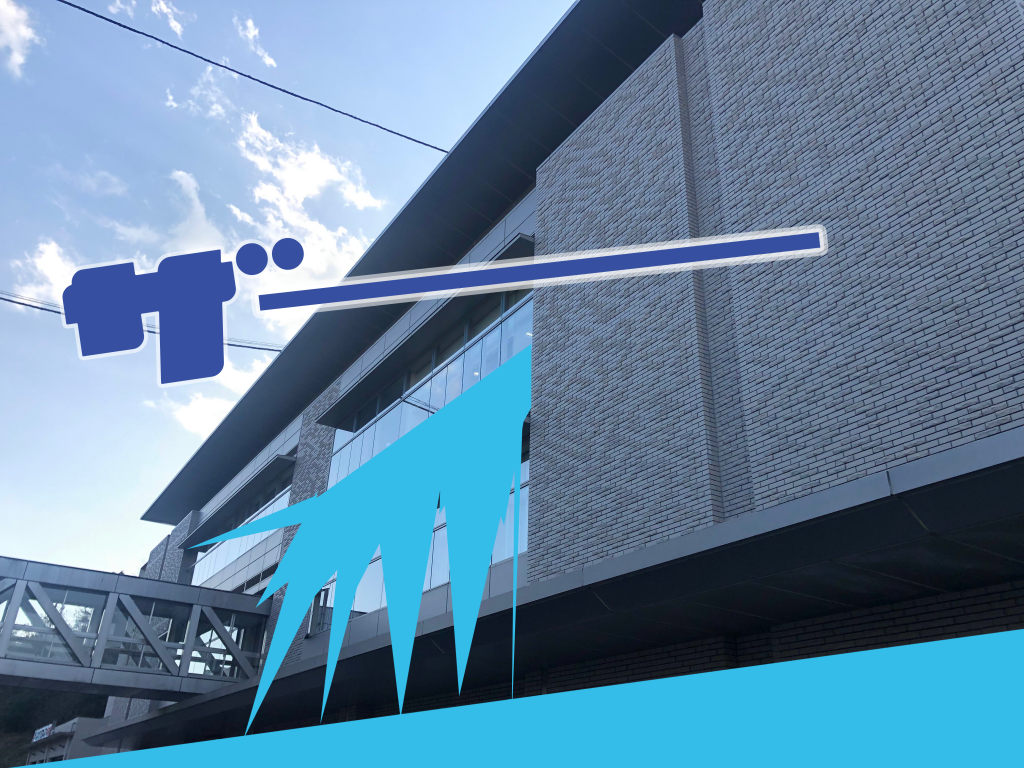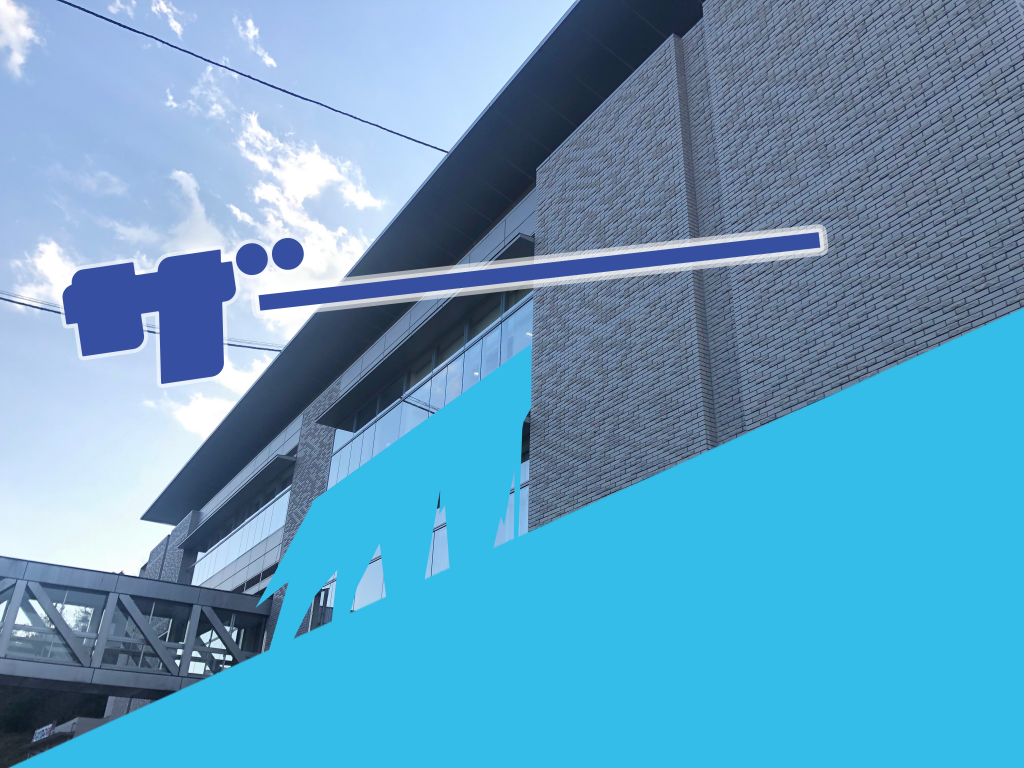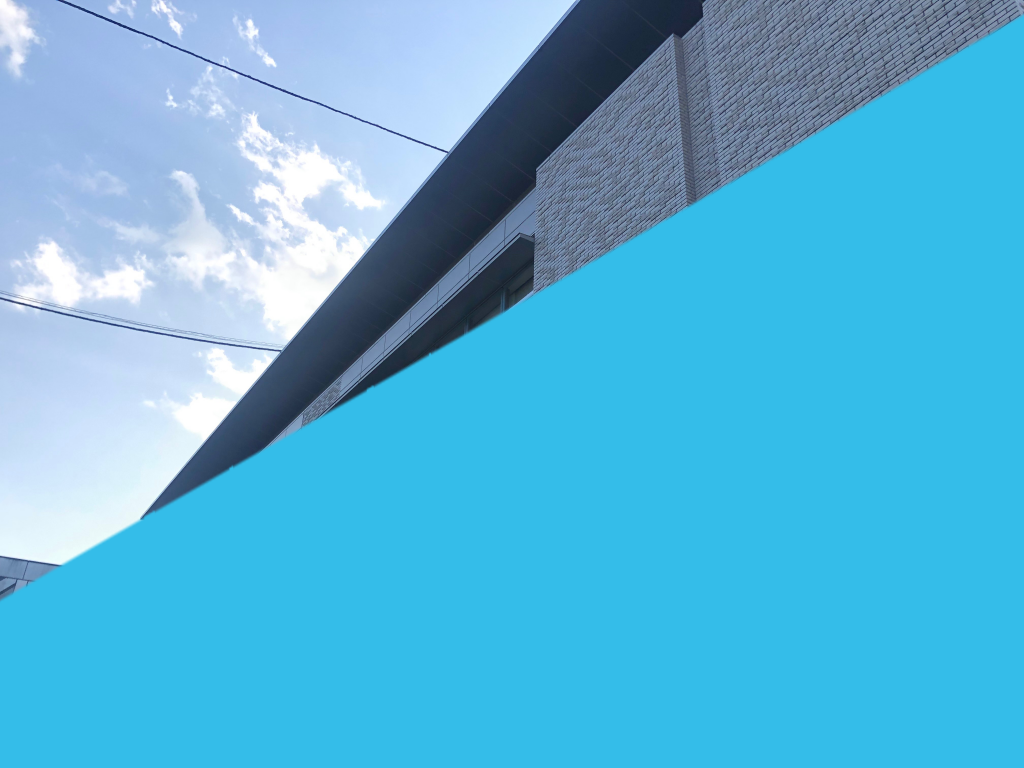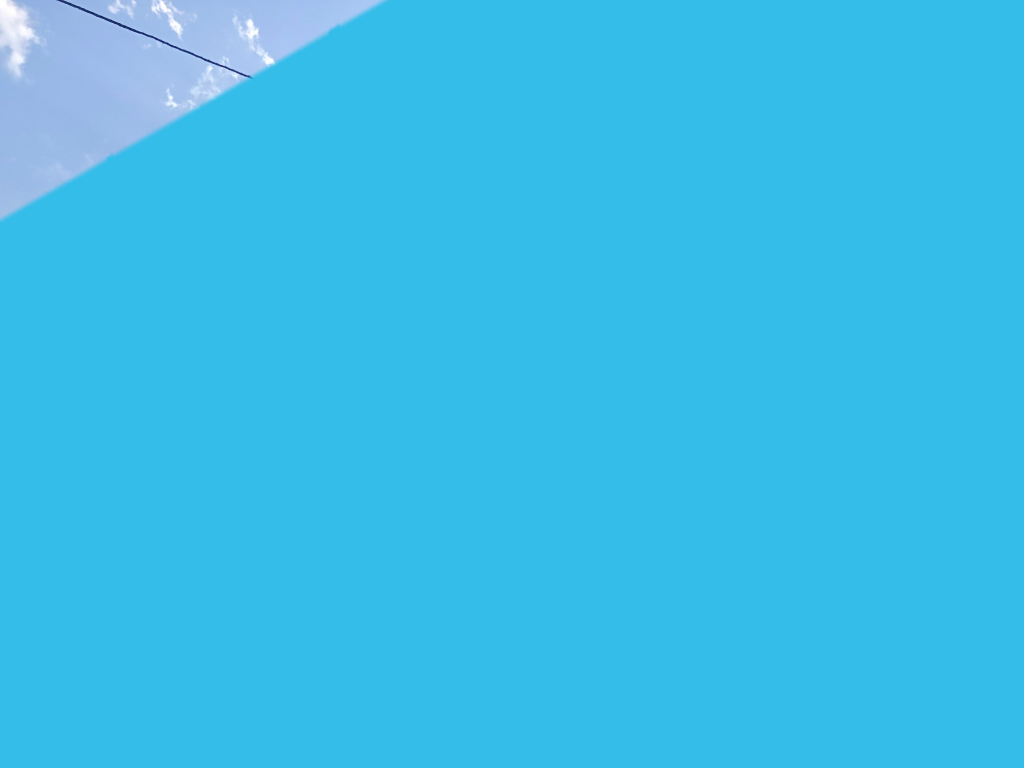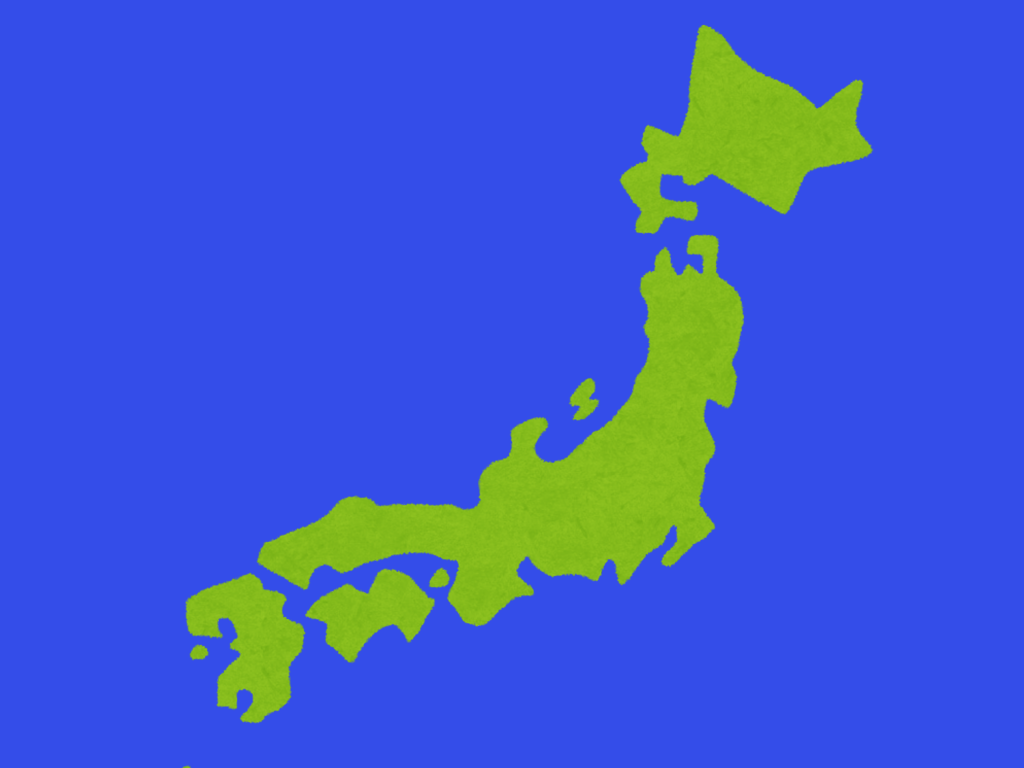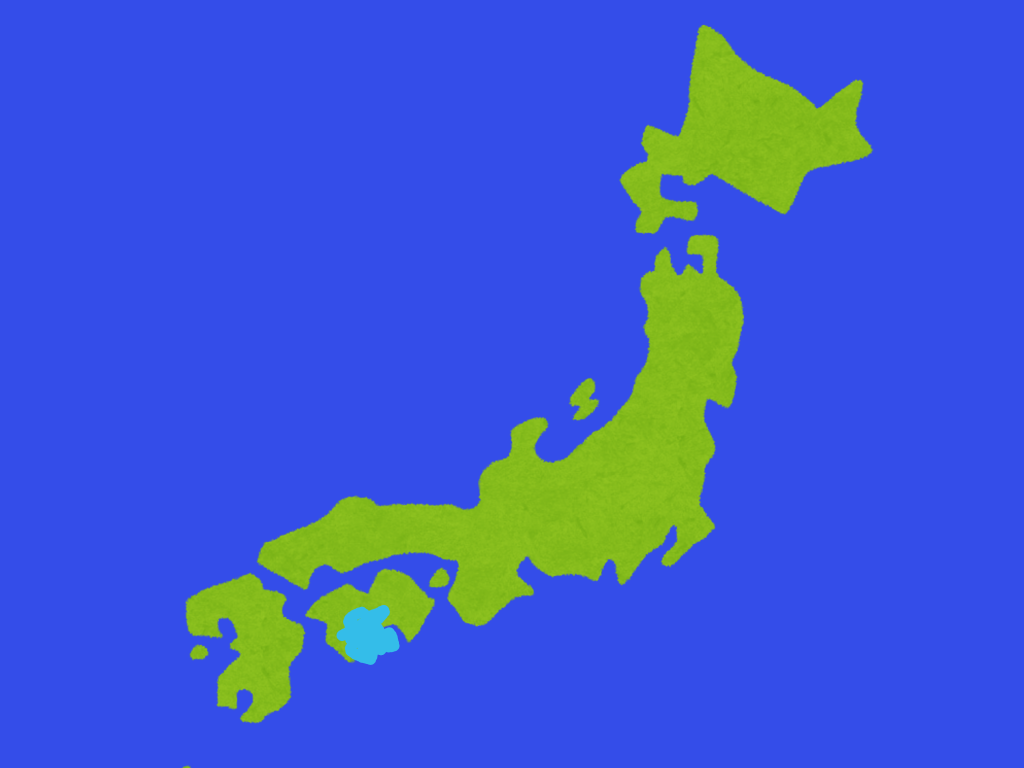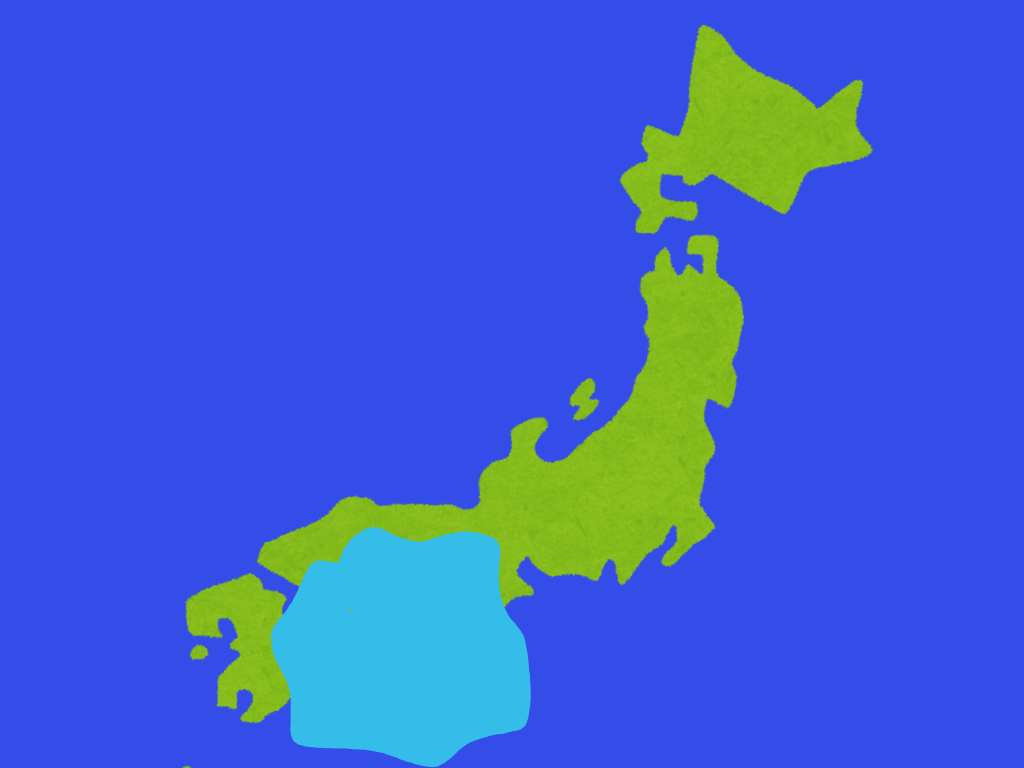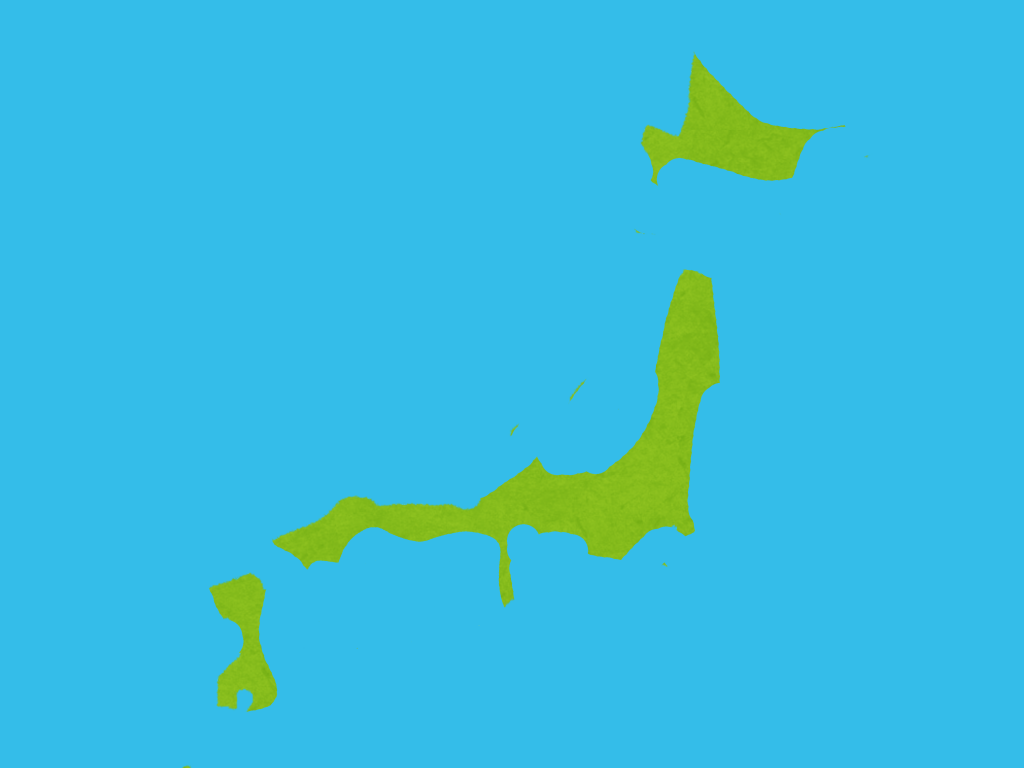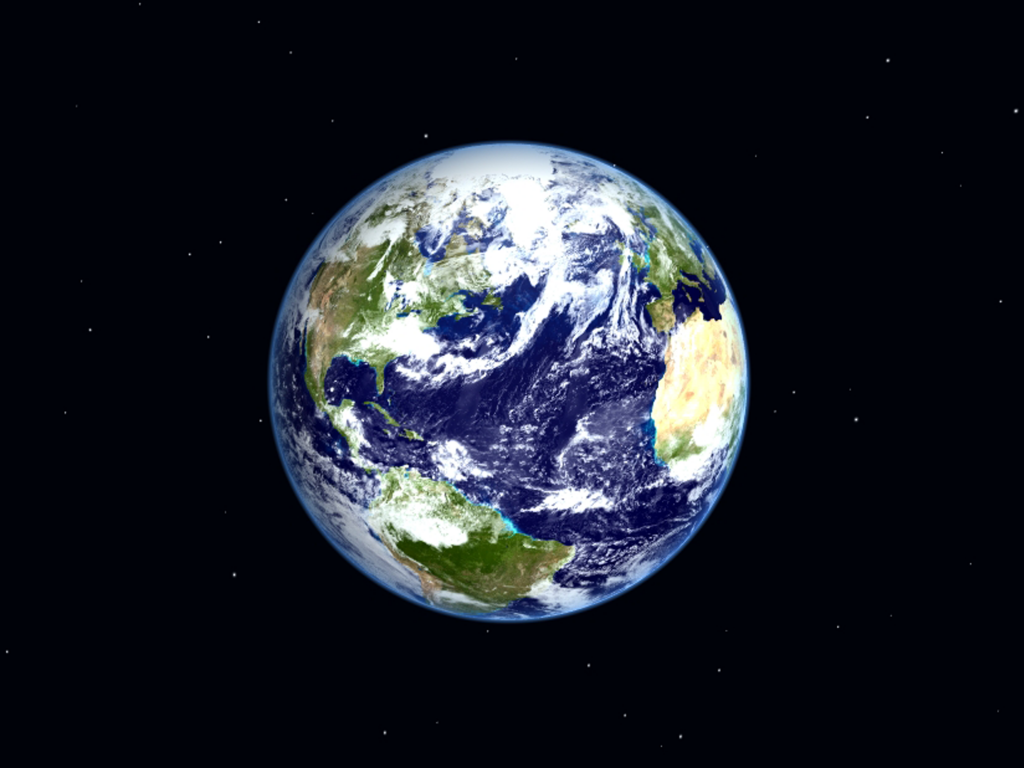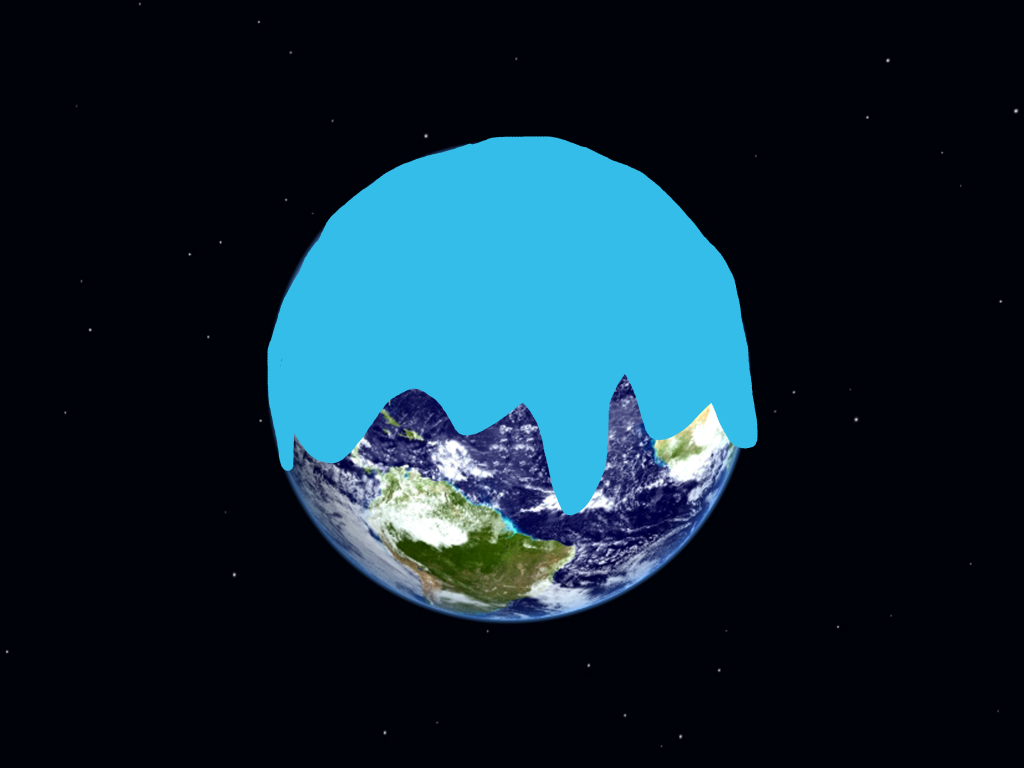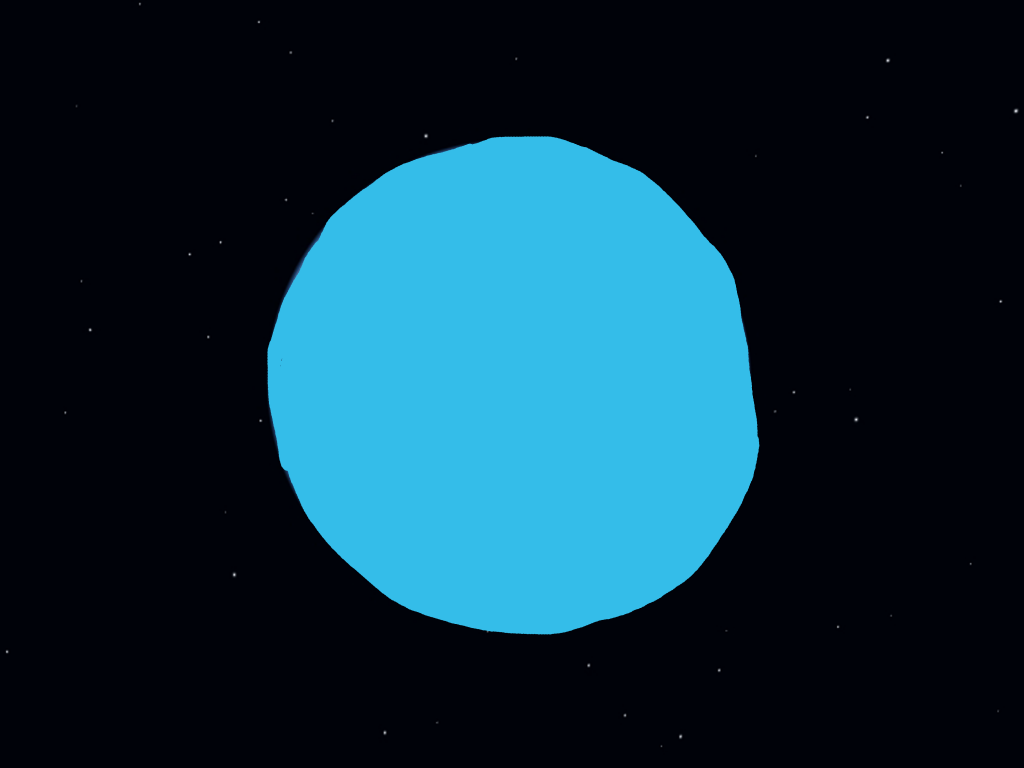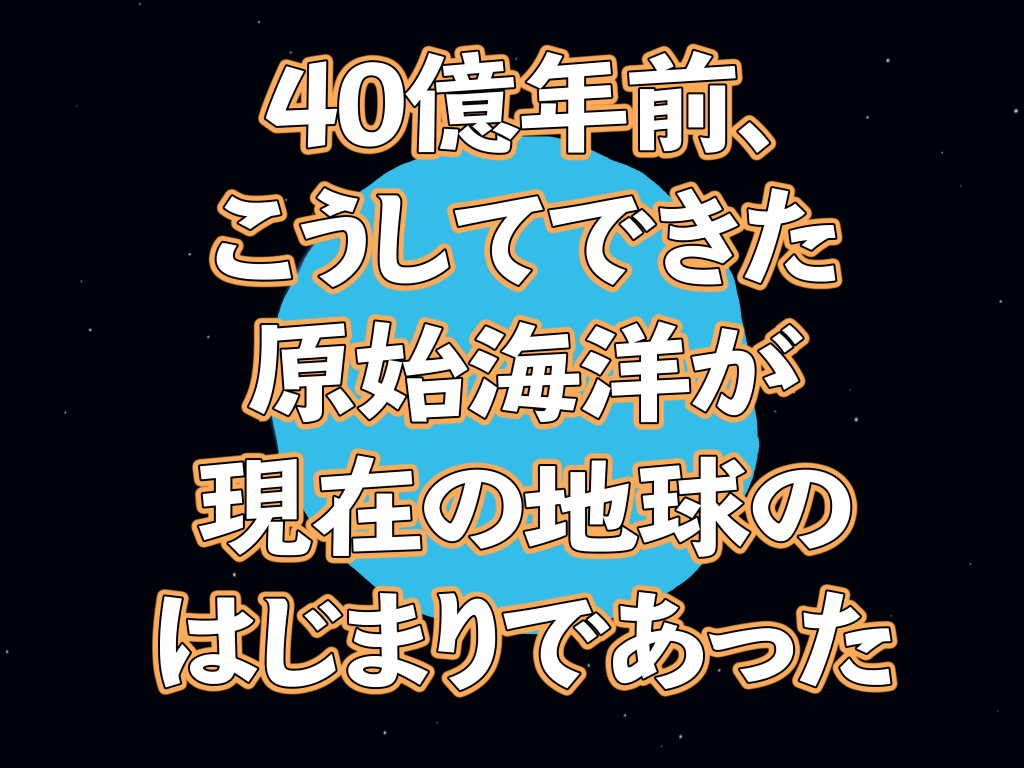 And that's how 4 billion years ago the primordial sea appeared and the World as we know it started
~ May this year be peaceful in Susaki as well ~